Training His Cute Twink Hole
Adventures of Stallion and Bunny – Episode 176
THIS VIDEO IS ONLY FOR OUR FANS. HOW CAN YOU BECOME A FAN?
Join our fan club on Onlyfans.com or on Justfor.fans to see all of our premium content!
Choose one of these options to become a fan:
Join our Onlyfans.com page!
or
Join our JustFor.Fans page!
Watch preview:
Become a fan and watch the full video:
---
Stretching, pumping until breeding him deep with my hot cum!
This week we left our farm for a while and went down to the coast to escape from the blistering heatwave and to have some fun by the sea. Luckily we could stay in a friend's house.
It's quite frankly the opposite of our countryside stone house, a modern little villa with huge glass windows, everything automated etc.
Although it's a bit too brittle for two gay wildlings like a stallion and bunny, nevertheless it looks great on the video we made there for you.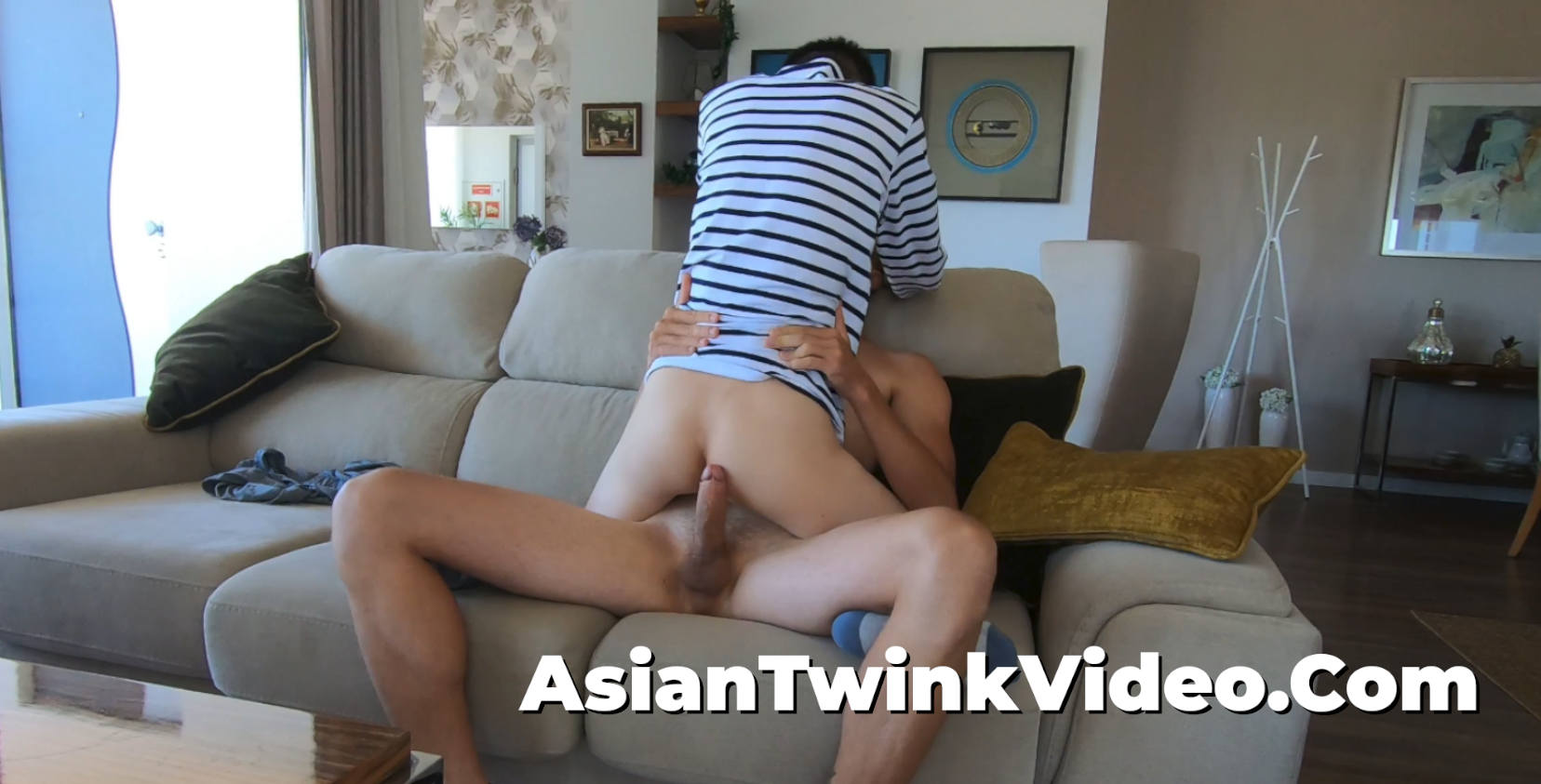 We bought this super cute striped t-shirt for Bunny just for you to enjoy, with his tiny little striped socks (and nothing else) made Stall's pumping cock instantly bulge out from his summer shorts.
Bunny let me start fingering my tiny twink's perfect butt while licking my nips make my cock tent to its maximum erection.
I then have him take the initiative to hop on top of his horsey like a gay cowboy riding my cock.
But clearly he deserves rougher than that so I rode on top of him, stretching, pumping until breeding him deep with my hot cum. As my hot load seeps out of his boy hole, I jerked him to a finish with his dick tucked behind his legs.