Hot Stud Sucks Cute Twink While Hiking!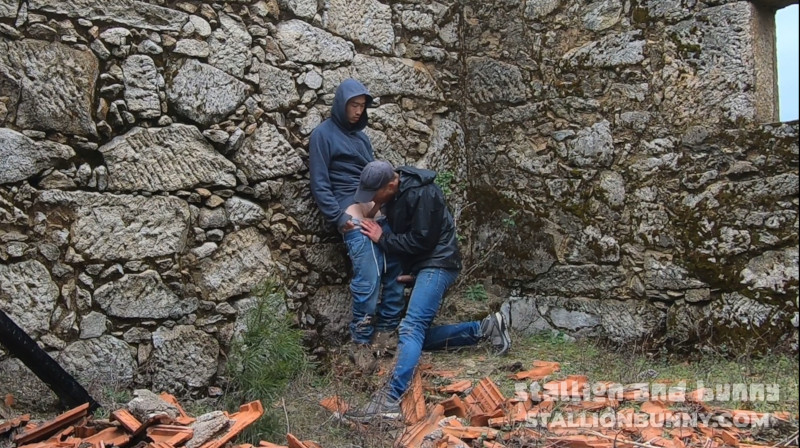 Adventures of Stallion and Bunny – Episode 175
THIS VIDEO IS ONLY FOR OUR FANS. HOW CAN YOU BECOME A FAN?
Join our fan club on Onlyfans.com or on Justfor.fans to see all of our premium content!
Choose one of these options to become a fan:
Join our Onlyfans.com page!
or
Join our JustFor.Fans page!
Become a fan and watch the full video:
---
I didn't waste a drop of that sweet juice from my cute twink bf!
Two hot gay hikers took on a big trail in an impossible weather in winter, but their thirst for some hot sex didn't diminish as they found their pulsing cocks growing huge even in the icy air!
We packed light for the trip and Bunny soon got in front and out of sight into a ruin of an old monastery, and as I approached… I find my horny boy pissing in the corner!
He then turned around to shake it trying to tuck it back, but the situation actually got him rock hard that he couldn't fit it easily back into his pants, so I went ahead to give him a helping hand, getting a huge boner myself!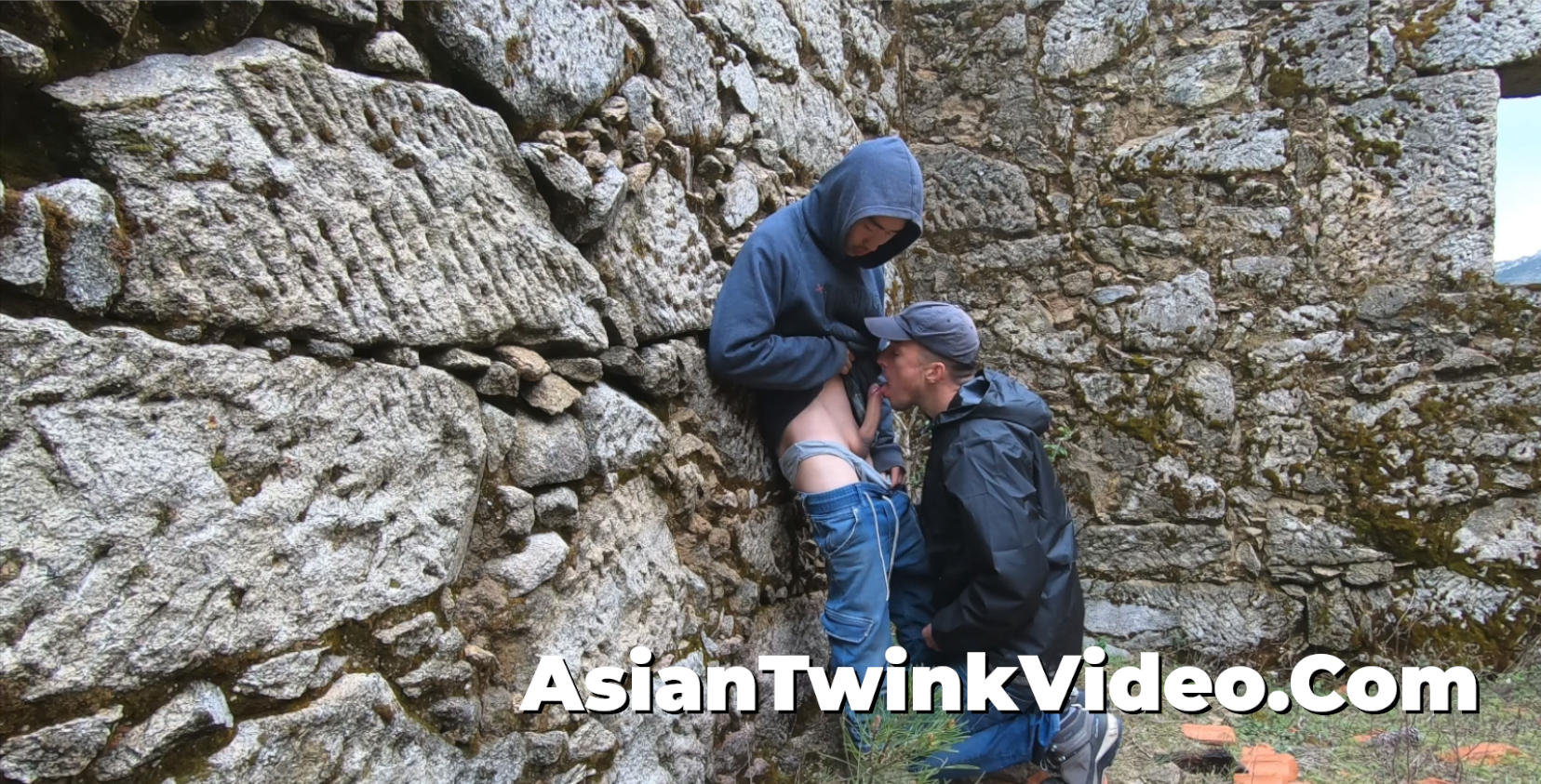 I took him by surprise, getting served by his best bf, but he soon got into the game holding it down to have it buried deeper in my mouth.
While we're conserving all the heat, I was hungrily licking his tasty young manhood, and I soon had to take out my own cock to jerk it with my icy hand as well.
The untimely blowjob got us actually chafing, we held in the panting, watching out for passerby before shooting cum at the same time.
I didn't waste a drop of that sweet juice from my cute twink bf!