Asian Twink Tries Gay Sex With White Stud Boyfriend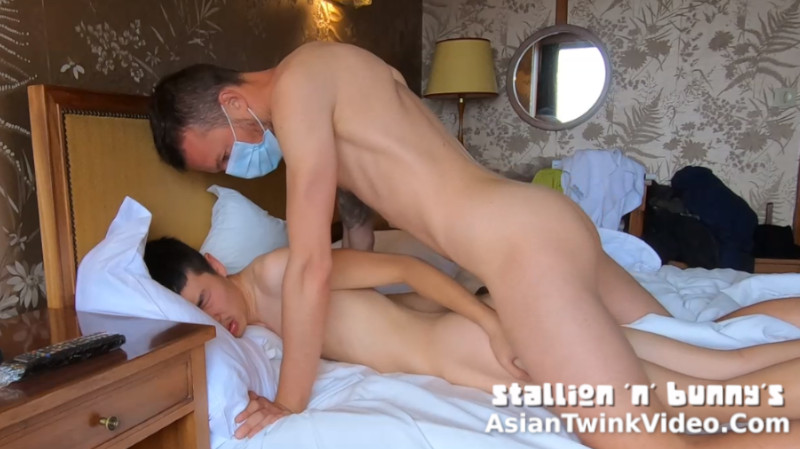 Adventures of Stallion and Bunny – Episode 150
THIS VIDEO IS ONLY FOR OUR FANS. HOW CAN YOU BECOME A FAN?
Join our fan club on Onlyfans.com or on Justfor.fans to see all of our premium content!
Choose one of these options to become a fan:
Join our Onlyfans.com page!
or
Join our JustFor.Fans page!
Watch preview:
Become a fan and watch the full video:
---
He took me to the bed to dominate my twink asshole, as he desires
Old school vintage gay hookup in a nostalgic hotel room, the discreetness just adds on to the steaminess.
Taking in the view by the window while taking in the cock, boys get to unleash their curbed lust on each other making a exhibitionist gay sex scene for the whole city to see.
Hardly anything more exciting than hot guy banging against the window, Stallion pounded my head with his rock-hard cock holding me with his strong arms tightly.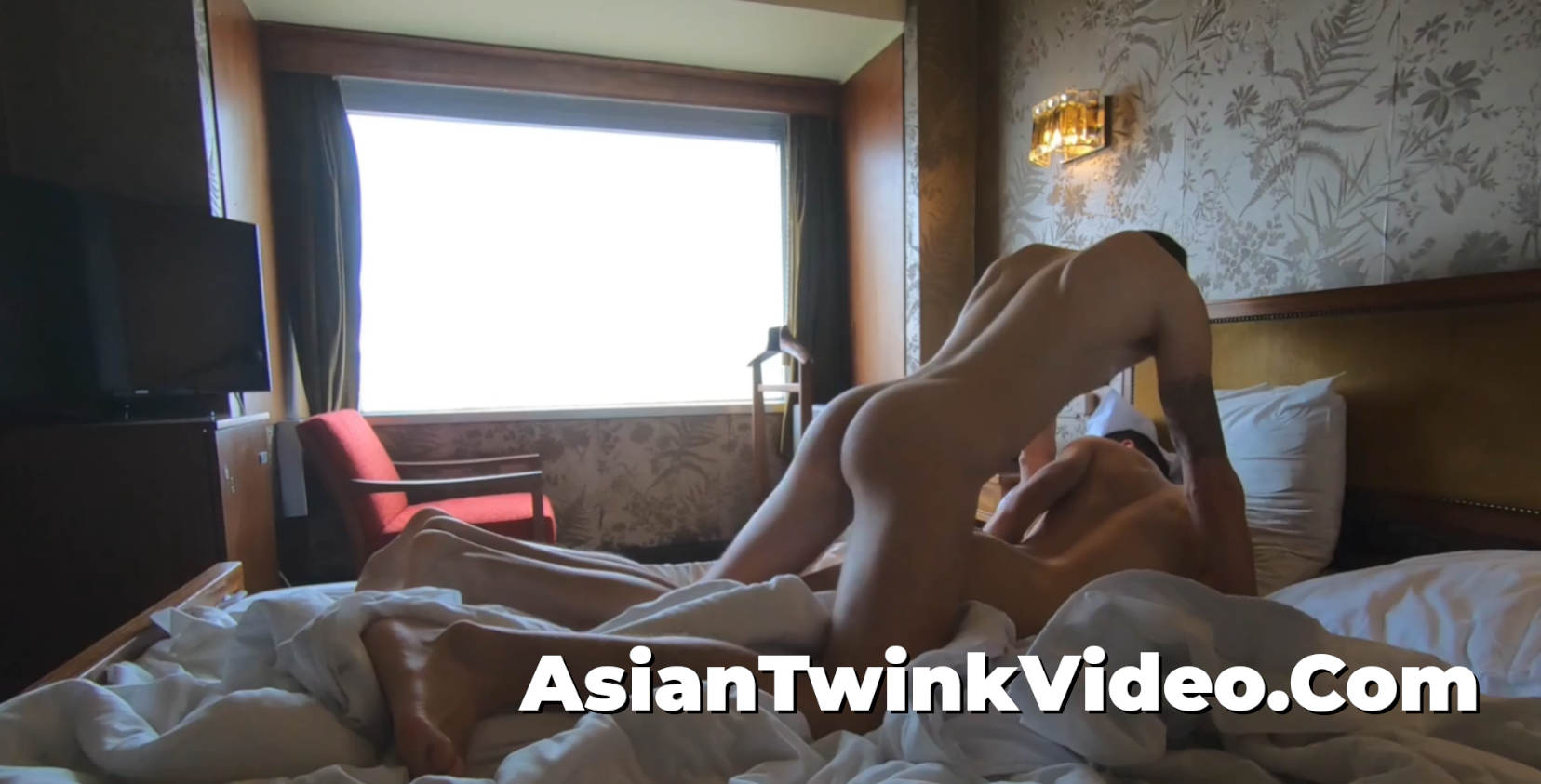 After a sweaty shuffling by the armchair, he took me on the bed to cradle me in his lap, having my hole serve him well as he desires.
Our bodies mingled as he turned me to my back and dominated my ass from above with his sheer muscular power.
I got wrecked and bred like daddy's good boy, as I've always wanted to be..