Rough Gay Sneaker Sex in Cheap Hotel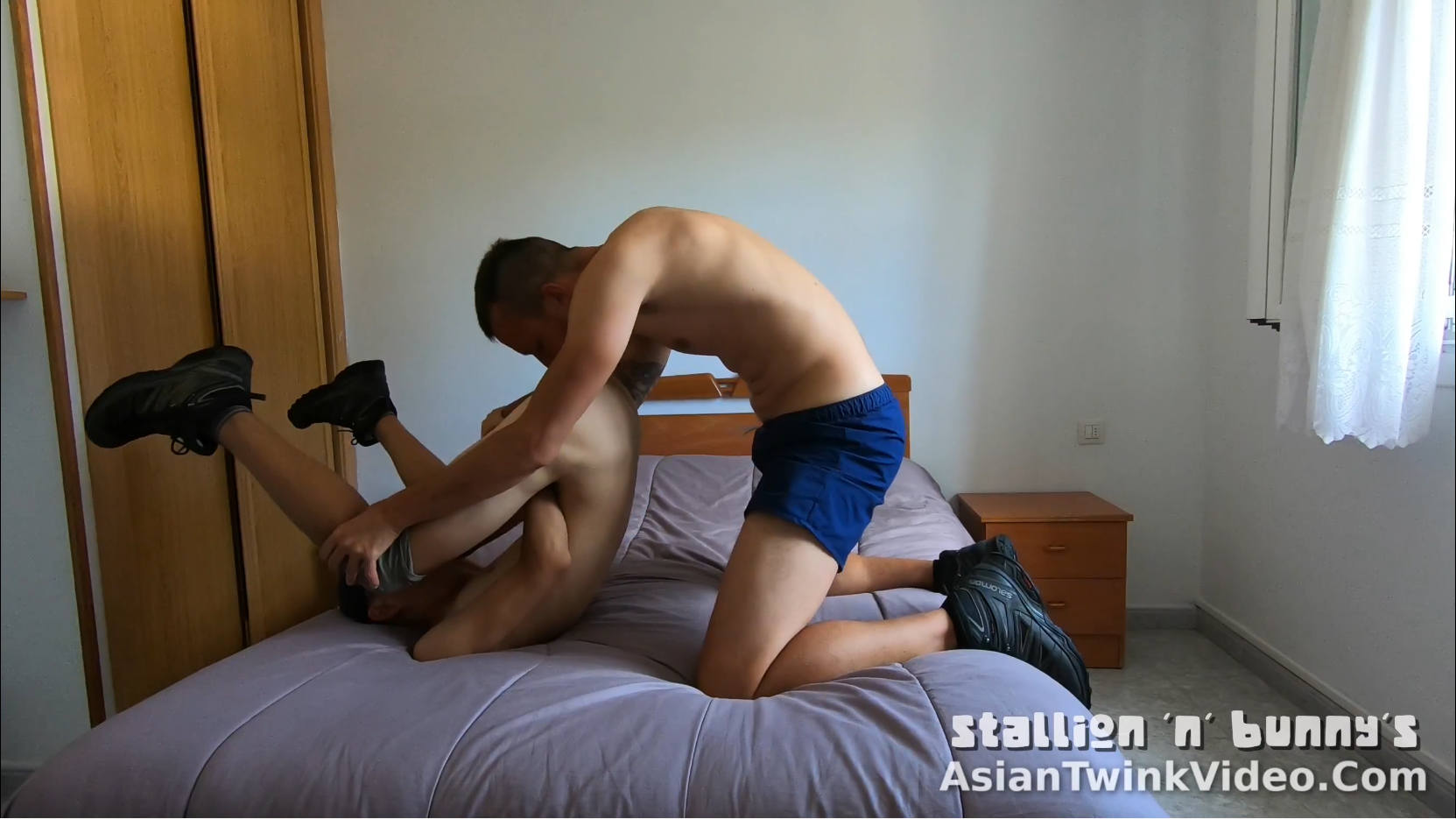 Adventures of Stallion and Bunny – Episode 81
THIS VIDEO IS ONLY FOR OUR FANS. HOW CAN YOU BECOME A FAN?
Join our fan club on Onlyfans.com or on Justfor.fans to see all of our premium content!
Choose one of these options to become a fan:
Join our Onlyfans.com page!
or
Join our JustFor.Fans page!
Watch preview:
Become a fan and watch the full video:
---
Naked twinks in sneakers eating ass and fucking bareback in cheap motel
We're continuing our journey through villages and sometimes through third-grade industrial Spanish towns. As we're moving towards the west up here in Northern-Spain the climate is getting drier, and as we're approaching the middle of summer the weather is getting hotter. In one of the less visually pleasing, third-grade Spanish town we rented a room in the town's cheapest motel.
After spending the day with discovering the area we returned to our motel and took off our sweaty shirts, but still in our hiking boots, and I begged Stallion to immediately fill my hungry little ass with cum!
Checking in to our cheap little room, we didn't expect too much. The dimmed stuffy motel feeling can be strangely romantic.
Our sweaty body smell mixed well with the atmosphere, making the whole setting even sultrier, nostalgic of we had wild quarantine gay sex.
After dropping off our the sticky and wet tops, and then shorts because it's just so fucking hot, we found ourselves only in shoes and underwear, with our sweaty genitals half visible in the package.
Stallion then caught me unguarded cooling myself down by the window, coming behind me to make me even hotter, before he began to cuddle me closer and closer until I was getting humped from behind by this horny beast.
I turned around to kiss him, then switch side with him and got down on my knees to serve him, trying my best to mouth in his entire sweaty cock.
As my head's being pulled in and pounded against his steamy crouch, he got more and more restless before throwing me on the bed and climbing onto me with our dirty hiking shoes still on, like two bi-curious teen roommates having dirty sneaker gay sex.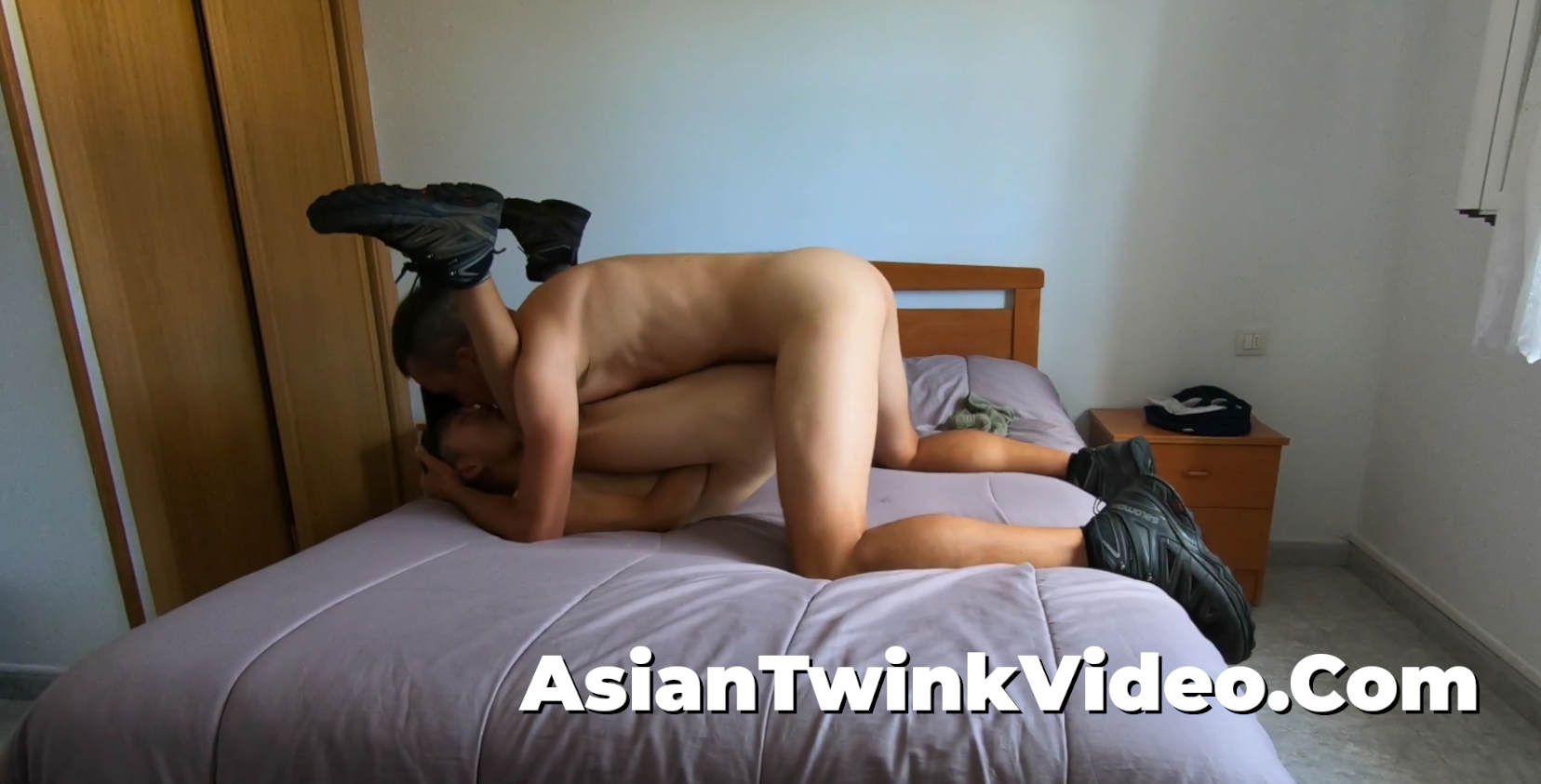 We were kissing like there's really no tomorrow only in our filthy sneakers on the hostel bed, then Stallion finally pulled off my knickers and without even bother to use his spit as a lubricant, shoved his sweaty penis into my tight wet bussy making me squeal and moan.
My sneakers were shaking in the air as I got pounded rough by my sweaty hunk. He folded me down to punish me harder and harder with his dusty sporty shoes on the sheet, until finally thrusting with his boiling jizz all into my hole.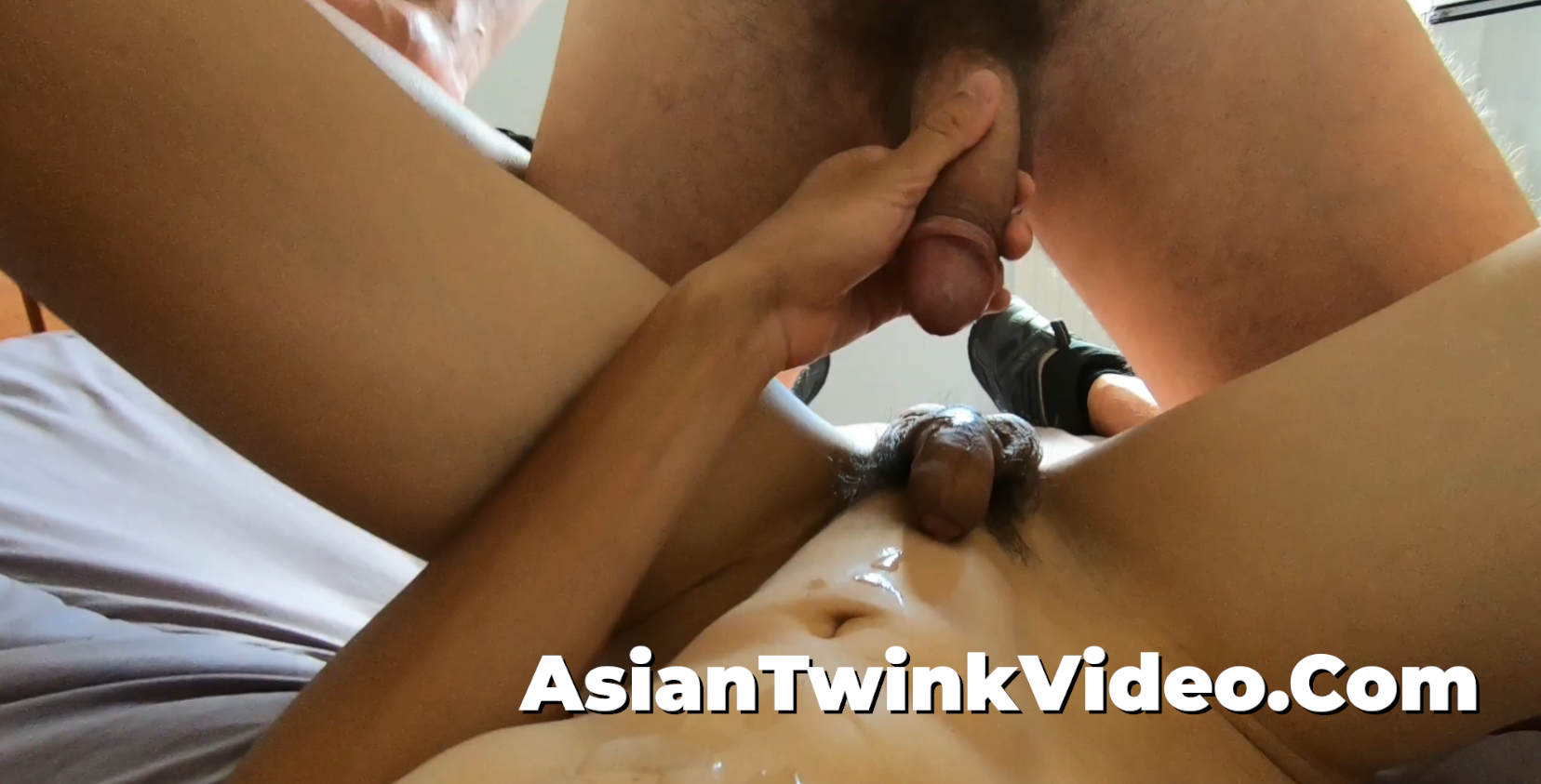 Salty sweat mixed with sweet cum flowing out of my boyhood, what a mess we made to our room.