Passionate Interracial Gay Lovemaking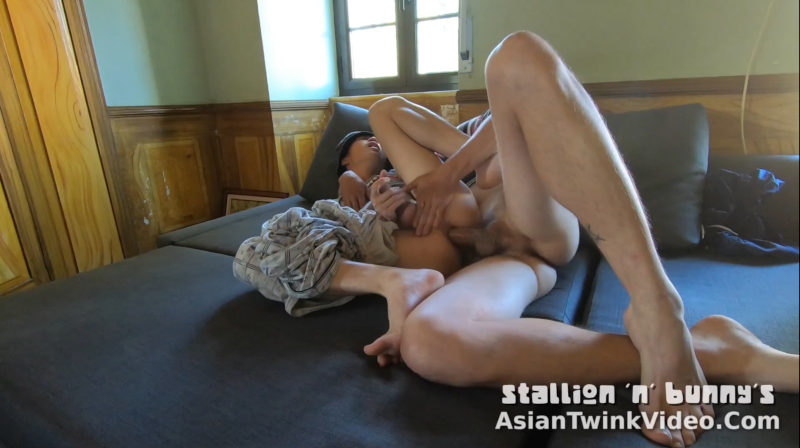 Adventures of Stallion and Bunny – Episode 149
THIS VIDEO IS ONLY FOR OUR FANS. HOW CAN YOU BECOME A FAN?
Join our fan club on Onlyfans.com or on Justfor.fans to see all of our premium content!
Choose one of these options to become a fan:
Join our Onlyfans.com page!
or
Join our JustFor.Fans page!
Watch preview:
Become a fan and watch the full video:
---
I had him lick and worship my body then thrust my cock in his little mouth
Who can resist a sweet little Bunny twink in a pajama begging to get smashed in from the side, well not his very own dom-top.
I had him lick and muscle worship me as I crossed my legs to thrust my cock in his little mouth. My toes were clenching by the thrill of the tip of my rod reaching into the back of his throat.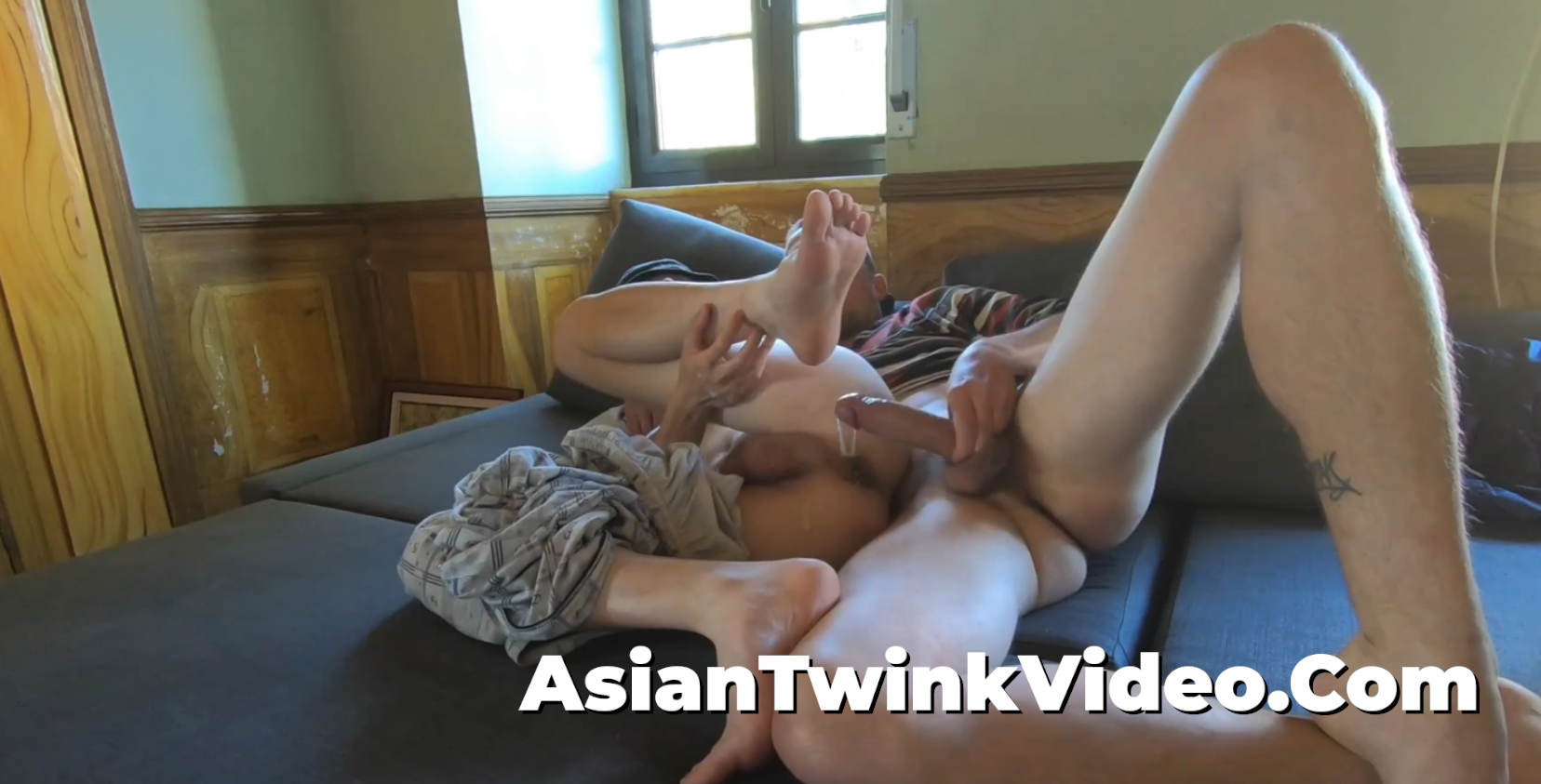 Of course that's never enough to fulfill my twinky star, so I restrained him to the side, locked his little feet firmly in my right hand, pulled down that gay sailor's pyjama and inserted my curvy baton right in that un-gaped tightness between those perfect cheeks.
He sure knew how to make his man milk by letting me spread his cum to lube his own hole up just for me to fuck my thick load deep in, making a creampie out of his sweet bum..