Horny Fit Stud + Cute Twink With Tiny Ass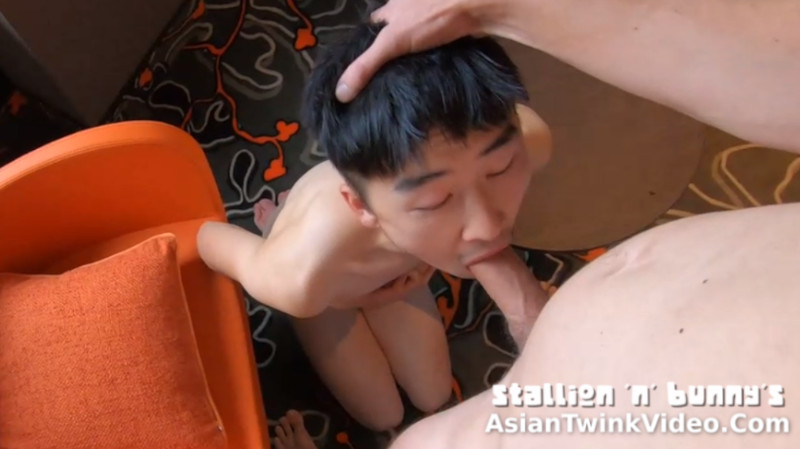 Adventures of Stallion and Bunny – Episode 160
THIS VIDEO IS ONLY FOR OUR FANS. HOW CAN YOU BECOME A FAN?
Join our fan club on Onlyfans.com or on Justfor.fans to see all of our premium content!
Choose one of these options to become a fan:
Join our Onlyfans.com page!
or
Join our JustFor.Fans page!
Watch preview:
Become a fan and watch the full video:
---
Got my lesson again on the same hotel bed getting rimmed, pounded and dominated by him!
Back in our favorite love nest, and still sub pleasing his dom's needs is one of his priorities!
But today I couldn't take Stall's rock hard cock for too long, he was as hard as a steel pipe..
So I had to finish him off with a head instead, and of course licking his taint..
that makes him sooo horny, his balls jump up next to his dick, ready to shoot!!!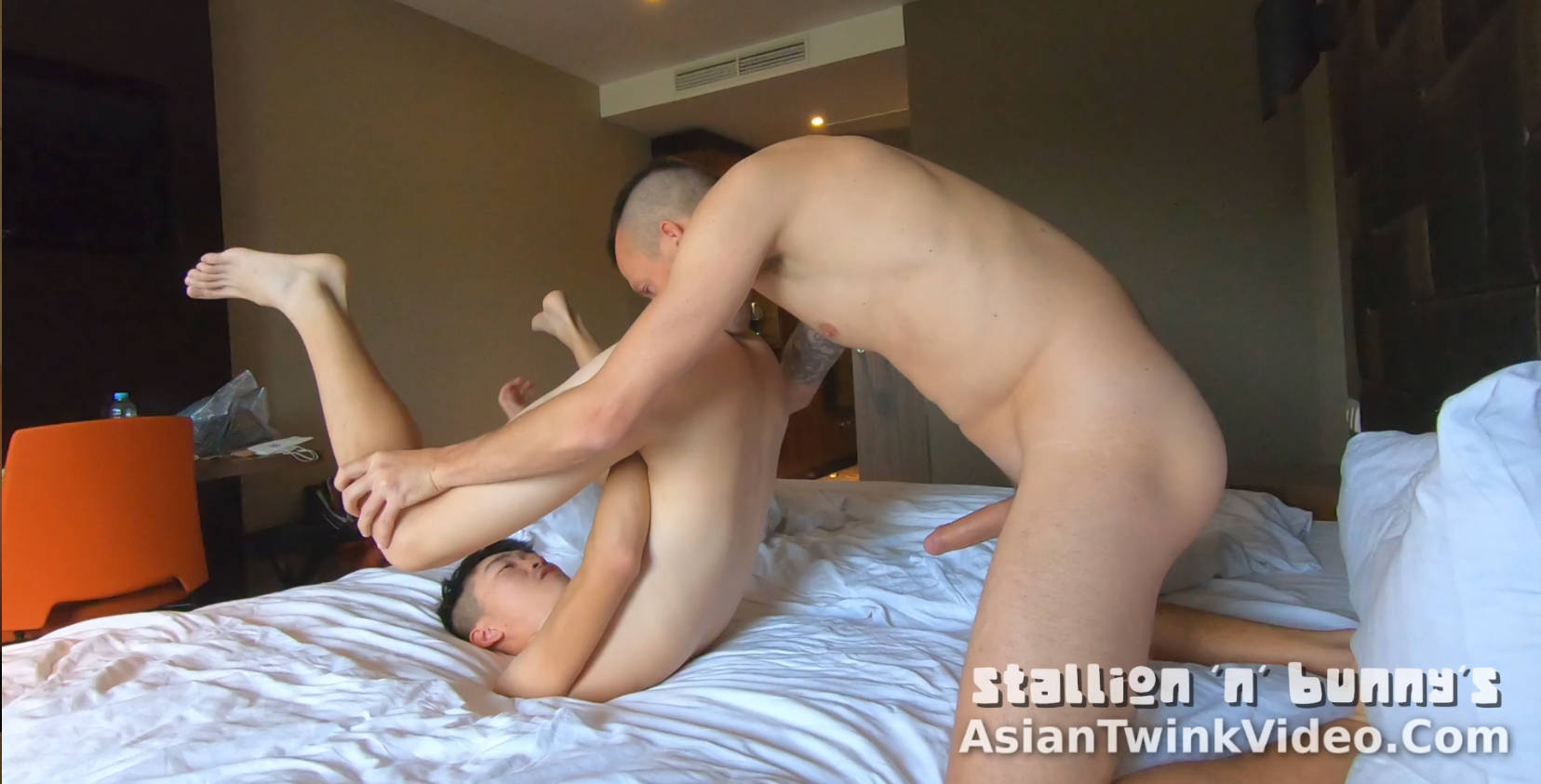 Having a deja vu of the last time when Stallion railed me hard from the back, I got my lesson again on the same bed getting a wet rimjob, pounded and dominated by Stallion, before he put me down and let me feel again his rock hard dick sliding in and out of my throat, just getting domesticated time after time by my alpha sporty jock.
I was kneeling under my man with my erection tucked in tightly, letting Stallion reel me onto his rod with his palm around the back of my head.
There isn't much I can do when I felt his boiling cum drizzling all over my body, I ejacuated hard on the touch of my own fingers..