Worker Stud Fucks Asian Gay Twink Apprentice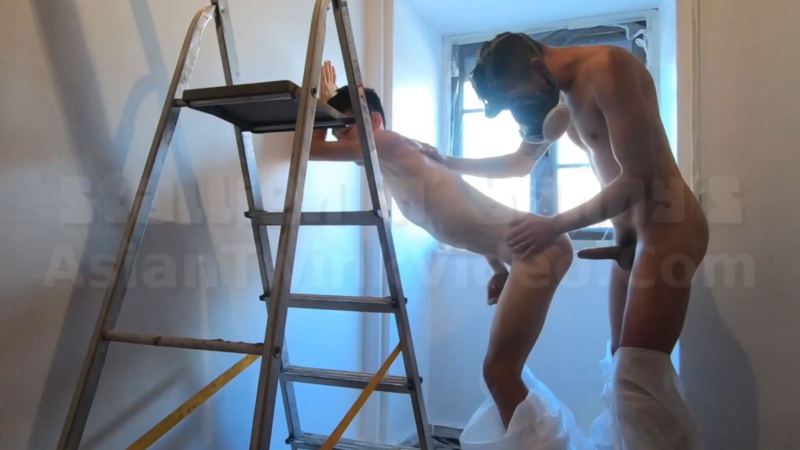 Adventures of Stallion and Bunny – Episode 159
THIS VIDEO IS ONLY FOR OUR FANS. HOW CAN YOU BECOME A FAN?
Join our fan club on Onlyfans.com or on Justfor.fans to see all of our premium content!
Choose one of these options to become a fan:
Join our Onlyfans.com page!
or
Join our JustFor.Fans page!
Watch preview:
Become a fan and watch the full video:
---
I got drenched in the worker's white thick cum kneeling under him
Hazmats on but it's so hot that we have to be naked in then, and before long, all we can smell is each other's bodily scent in the air.
Our bodies heat while we work with the brush, not minding the sweat soaking through the white transparent overall and the big cocks that are already standing up, causing all the distractions imaginable.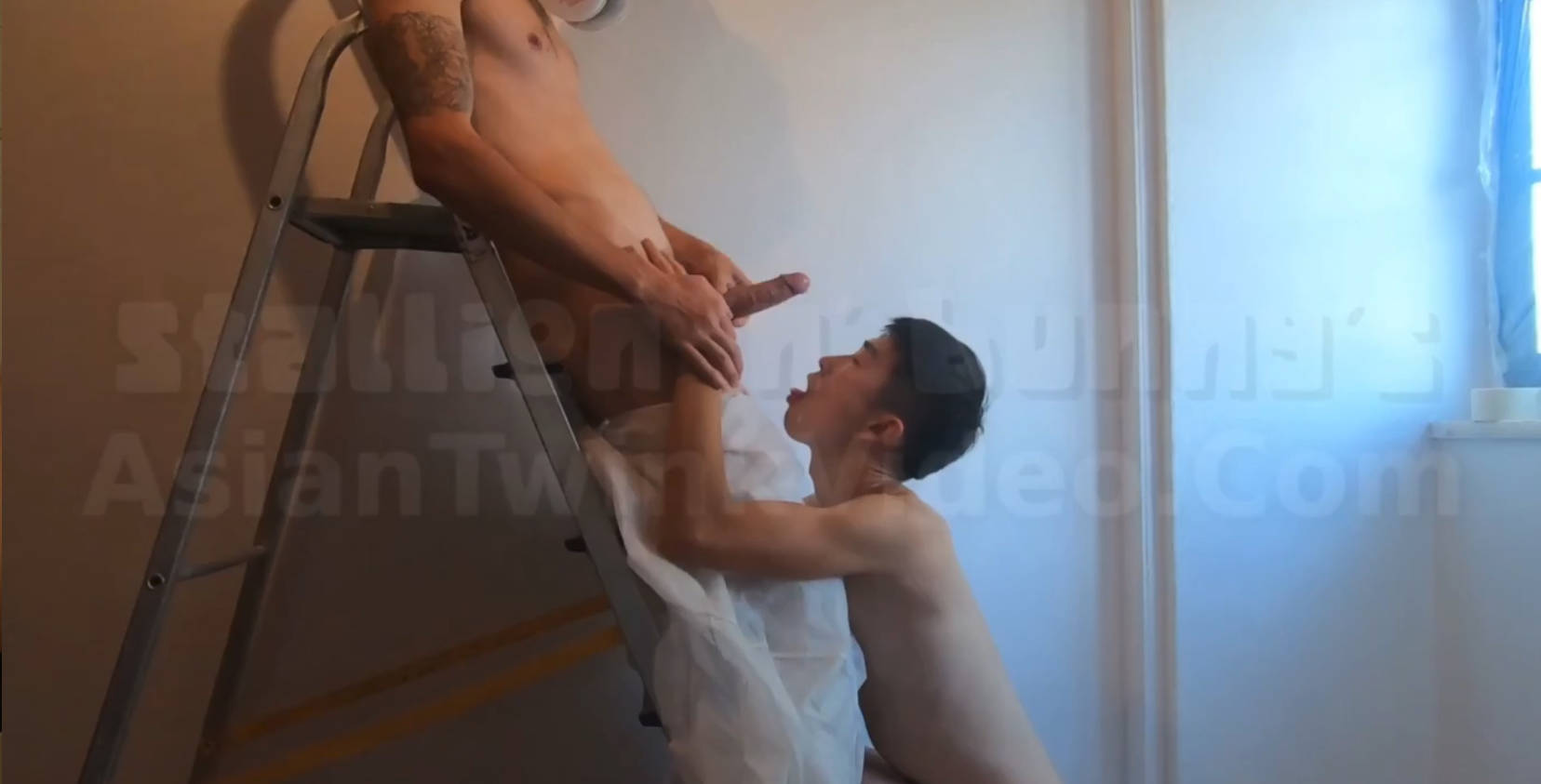 So I took off my sweaty mask, drop down my brush and start to get dirty by zipping down both of our worksuits until popping out our erections and letting the cloth hang down from our sweaty thighs, ready for some hazmat gay sex.
Then there can be no restraint with the only layer of secrecy gone, we fuck hard from the floor to the ladder before pounding against the wall, until I get drench in the straight worker's white thick cum kneeling under him.
He then had me lay on the ladder and used his own cum as lube to get me off with a mind-blowing handjob.