Cute Gay Twink Fucked By His Horny Boyfriend While Hiking!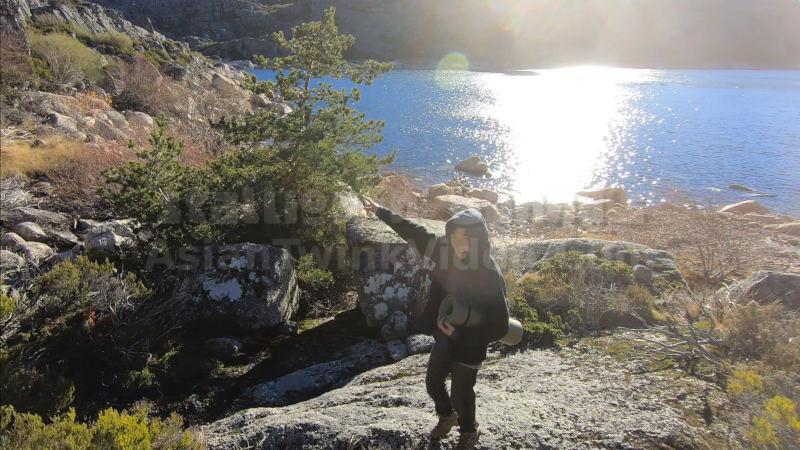 Adventures of Stallion and Bunny – Episode 161
THIS VIDEO IS ONLY FOR OUR FANS. HOW CAN YOU BECOME A FAN?
Join our fan club on Onlyfans.com or on Justfor.fans to see all of our premium content!
Choose one of these options to become a fan:
Join our Onlyfans.com page!
or
Join our JustFor.Fans page!
Become a fan and watch the full video:
---
His horny boyfriend rimmed and ate out the twink's hairless sweaty little ass, as he edged himself until a hands-free cum
Another year up the mountain here, but a horny gay hike never gets old, especially not when we're alone now by a lake-side cliff hidden from the crowd right above.
Bunny's hopping around avidly until coming up with his naughty proposal for a little rest right under a cliff.
Though I'm not as gullible as he thinks as I went up behind him with my weapon hot, an enormous hard-on!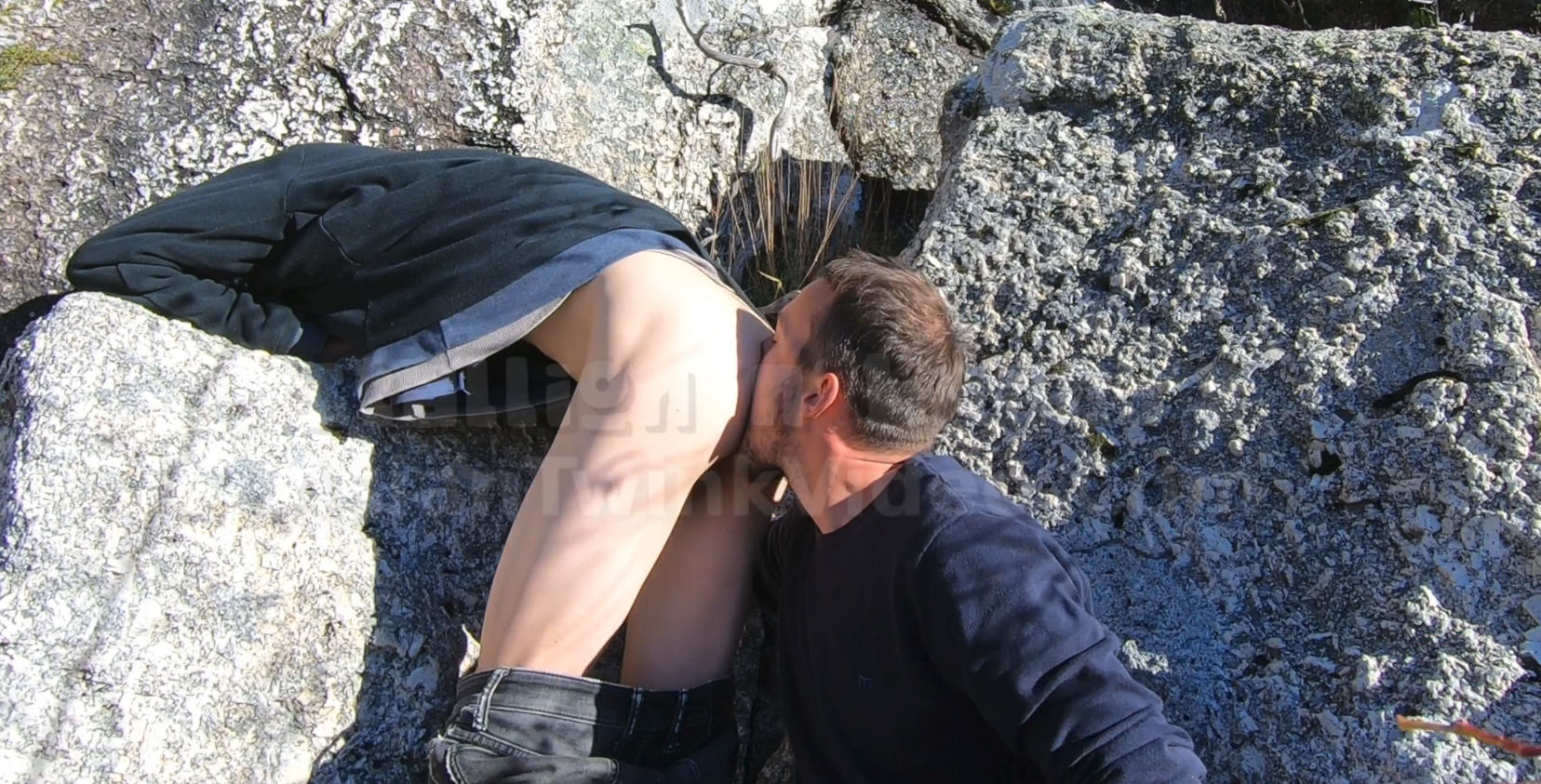 So I snuck up on him, dropped his panties right down to his knees and rimmed that little ass sweaty and hard and deep as he jerked to a hands-free cum, spewing all over the rock and into his own trousers.
I borrowed and smudged some of the mess he made onto his already wetly prepped ass and shoved mine right in to find out what he's been hiding up there.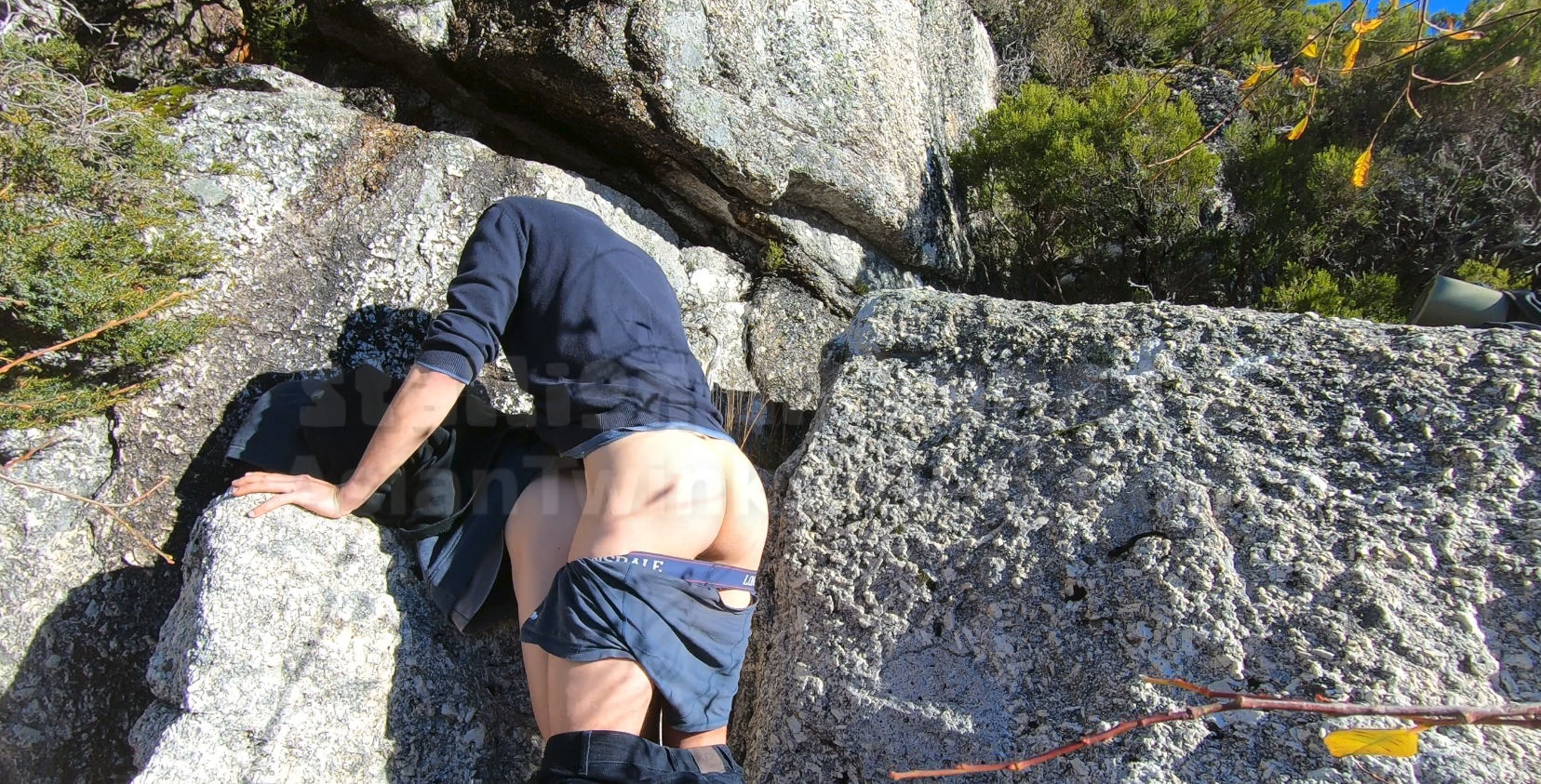 I thrust him against the breath-taking backdrop of a mountain lake, before painting his face and clothes all white with my fresh milk.
What a way to start a new year…