Merry Christmas Babe! Love You: Stallion and Bunny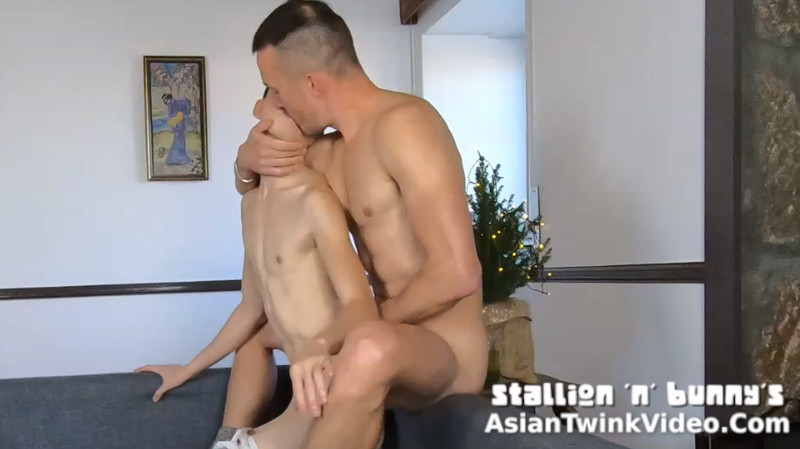 Adventures of Stallion and Bunny – Episode 185
THIS VIDEO IS ONLY FOR OUR FANS. HOW CAN YOU BECOME A FAN?
Join our fan club on Onlyfans.com or on Justfor.fans to see all of our premium content!
Choose one of these options to become a fan:
Join our Onlyfans.com page!
or
Join our JustFor.Fans page!
Watch preview:
Become a fan and watch the full video:
---
He let my erection out from the panty's hole and showed me his big toy by pressing my face down on it!
Woke up this morning for some live Christmas gay sex right by the fireplace. I got a huge surprise from my hot Santa baby and we posted the video just a few hours later.
As if a nativity scene, the warmth chased away the morning chill, making me strip to only my ragged panties and that made Stallion so horny that he took off his shirt, leaving only his manly bracelet on the top, which he just got from his boyfriend as a gift. My big boyfriend took me into his arms and wished me Merry Christmas, groping his twink up and down, and that's how it all began.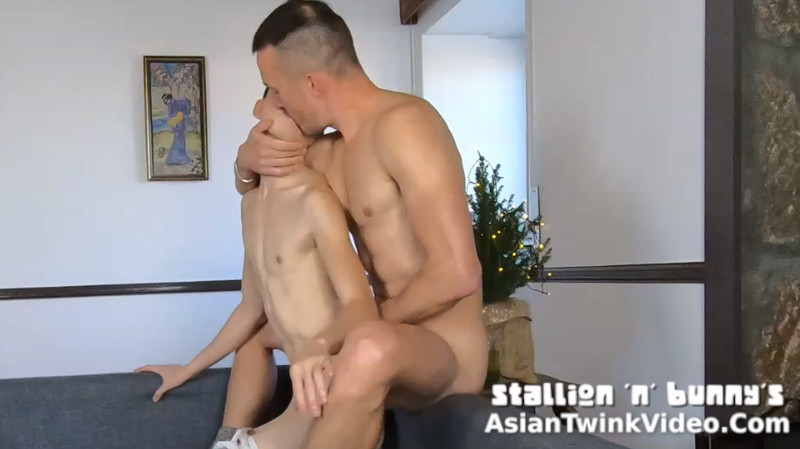 He let my erection out from the panty's hole and showed me his big toy by pressing my face down on it. I went down licking my top's armpit, worshipping the hot santa baby. He then went straight to his point by ripping down the rag and rode on top to ride his slave. I got pounded onto the sofa, then he sat on the armrest of the sofa and pulled me back onto his big veiny cock, getting it nice and deep into my tight wet bussy, then accelerated to rail me till I came hands-free on thighs. He didn't relent and continued to have his way in me, till breeding in every last drop of semen he's got in his big sack. My boyfriend always knows how to show that he cares for his tiny boyfriend, giving me the best present in the world…