Cute Asian Twink Pet-Boy!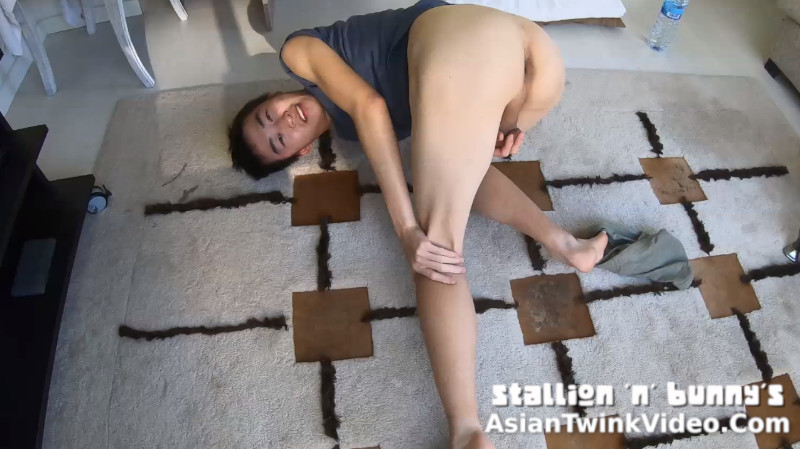 Adventures of Stallion and Bunny – Episode 67
THIS VIDEO IS ONLY FOR OUR FANS. HOW CAN YOU BECOME A FAN?
Join our fan club on Onlyfans.com or on Justfor.fans to see all of our premium content!
Choose one of these options to become a fan:
Join our Onlyfans.com page!
or
Join our JustFor.Fans page!
Become a fan and watch the full video:
---
Spanked and milked, is how I love my Asian twink boy
Giving my pretty pet boy some heavy petting, running my hand on his smooth body.
But gentle playful rubbing soon turned into spanking, before my pretty Asian boy got milked and drained.
Cozy Saturday afternoon, naughty bunny dropped off his pants and getting all cute and cuddly on the carpet, sunbathing his buttocks while cheekily smirking suggestively at me.
So I patted him on his soft hair and bouncy bum, but he still carried on his mischievous act forcing me to do some heavier petting with him while working.
I made him kneel facing down, strutting out his cute bussy to get spanked.
I cracked on him harder and harder, making him squeak and evade but at the same time enjoying the humiliation, so I had to do something more for punishment.
I grabbed his cock now from between his legs to the back, now erected from the excitement I began milking him down.
I flipped Bunny over to have his cock pointing high up and started to stroke it as I please.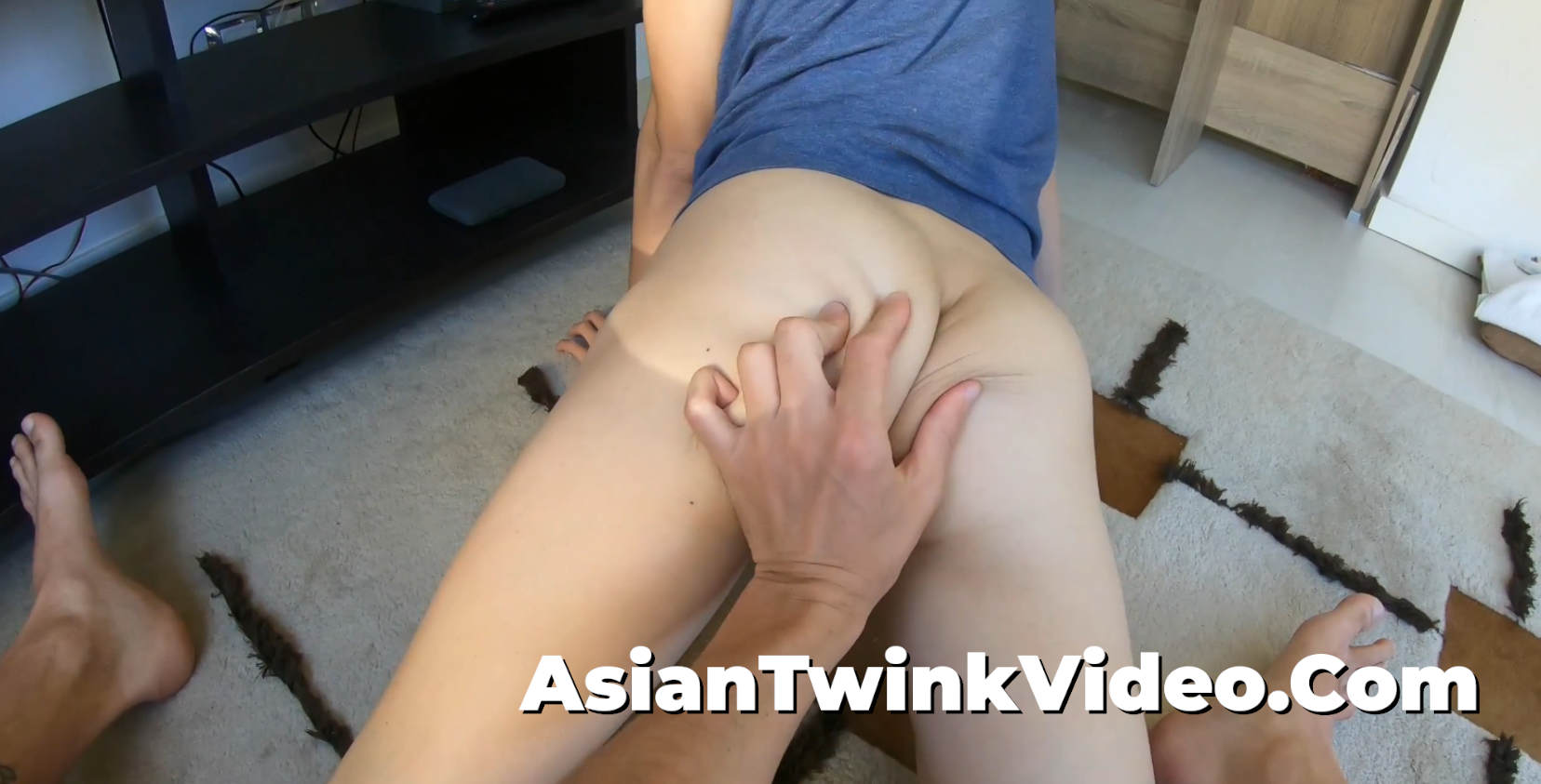 The thrill of this made him horny and spread his legs for me to give up more, until finally erupted in my hands without signs, seedy liquid flowing down onto his pubic hair, edging his Asian boy cock to a nice finish.
I kept up jerking until he begged me to stop, so I scooped one from his little puddle and fed him his own fruit.
He meekly took it in his mouth and swallowed just as I commanded, bet he knows now he should always be obedient to his owner…