White Stud Sits on His Asian Twink's Face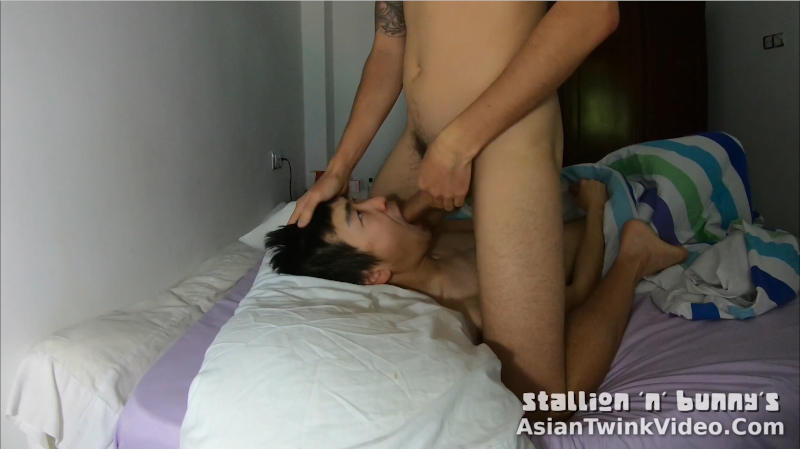 Adventures of Stallion and Bunny – Episode 66
THIS VIDEO IS ONLY FOR OUR FANS. HOW CAN YOU BECOME A FAN?
Join our fan club on Onlyfans.com or on Justfor.fans to see all of our premium content!
Choose one of these options to become a fan:
Join our Onlyfans.com page!
or
Join our JustFor.Fans page!
Watch preview:
Become a fan and watch the full video:
---
Boiling cum finally gushed out uncontrollably from his pumped cock raining down on my twink face
Stallion's weakness is having his taint licked by Bunny…
Waking up early with super hard morning wood in each other's hand, gotta bust a morning nut and seize the day…
The morning vigor we got today after waking up from a wet dream had a happy ending.
It started with Stallion replaying what he dreamt, overpowering me with his body crouching on top of me, grinding his big blood-filled rod and letting me suck his nipple, playing however he liked the best.
But Stallion also craves more pleasure, so daddy sat on his twink's face making me tongue his biggest weakness, his taint.
The rush of stimulus sent up and down his spine made him moan in ecstasy, also making me edge on my erection with synchronized intensity, until the boiling cum finally gushed out uncontrollably from his pumped tip of the cock raining down on my face with no mercy, messing me up.
Stallion took the chance and fed me some of his sweat juice making me swallow it and then spread some on my nipple, rubbing it until I couldn't hold it anymore and exploded onto my own stomach.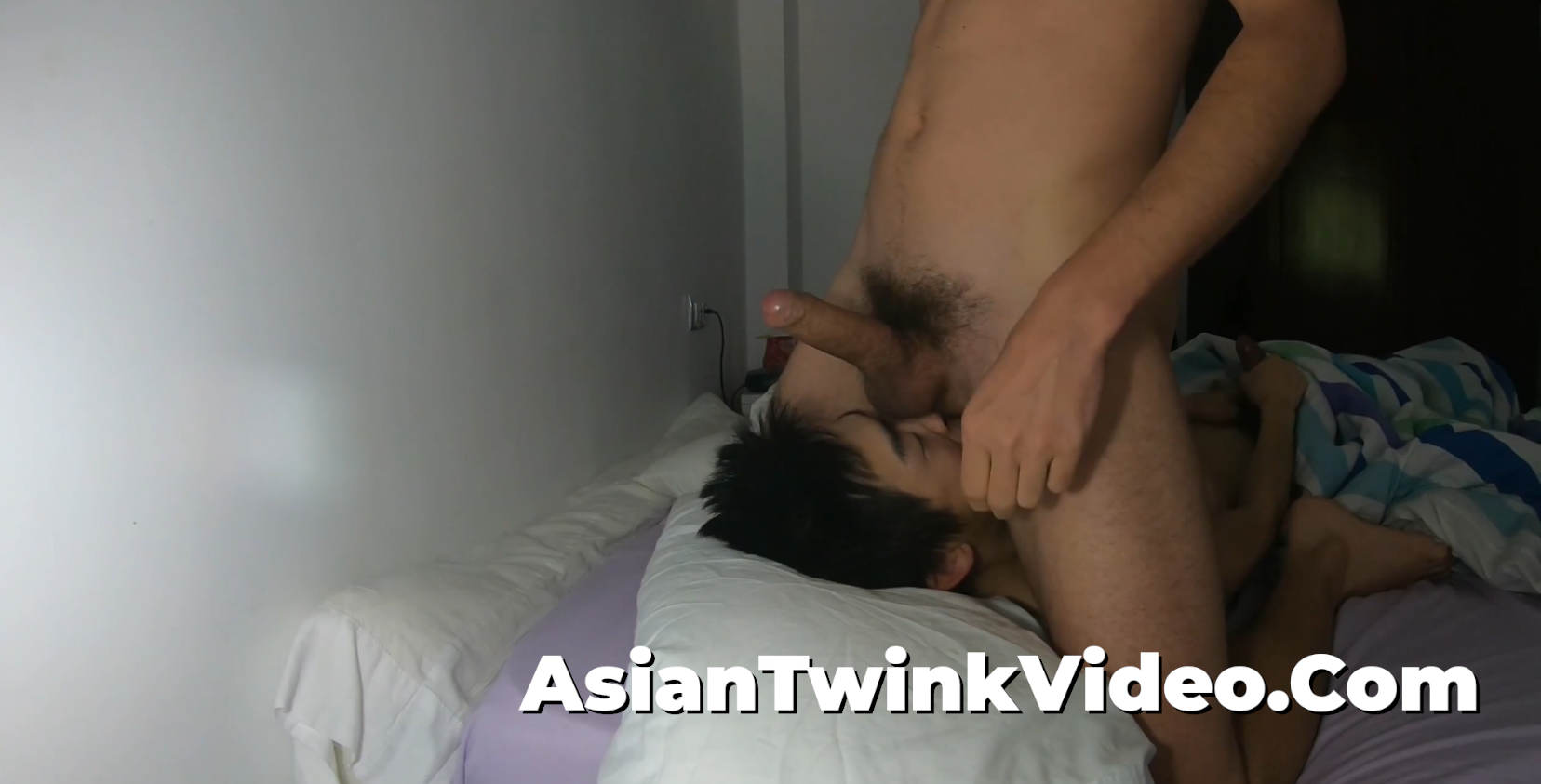 Boys covered in each other's cum, Stallion played still with our post-cum hard cocks, splashing it on my tummy in the puddle of love juice with a smirk on his face. Morning facial's good for the skin.