Asian Twink Pleasuring His Boyfriend's Ass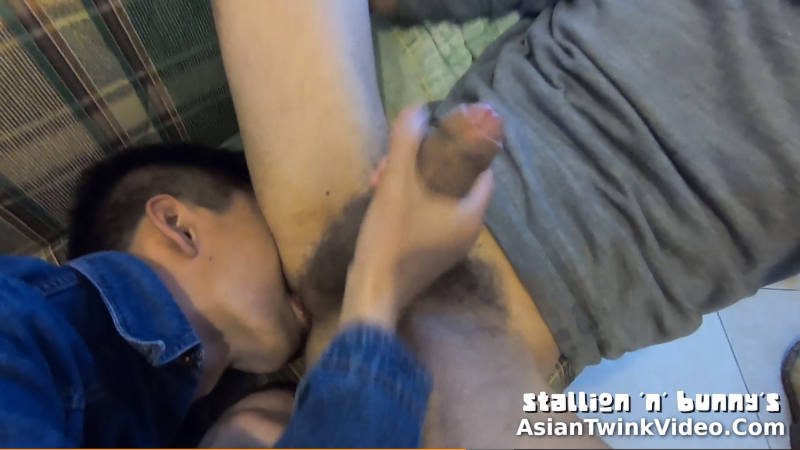 Adventures of Stallion and Bunny – Episode 45
THIS VIDEO IS ONLY FOR OUR FANS. HOW CAN YOU BECOME A FAN?
Join our fan club on Onlyfans.com or on Justfor.fans to see all of our premium content!
Choose one of these options to become a fan:
Join our Onlyfans.com page!
or
Join our JustFor.Fans page!
Watch preview:
Become a fan and watch the full video:
---
Sometimes even dom top deserves a good ass-licking too.
I made my kinky Stallion squirt his hot load hard licking his most sensitive spot.
My dom top got a bit kinky at home today, last time he was like this, he tried his slave boy in bondage for the first time. This time before I realize, he already flashed out his rock hard erection that he's been hiding all day, spread open his legs and pushed my head to his soft spot.
Feeling his strong pulsating cock, I stuck out my tongue to give him some thrill he's been longing for.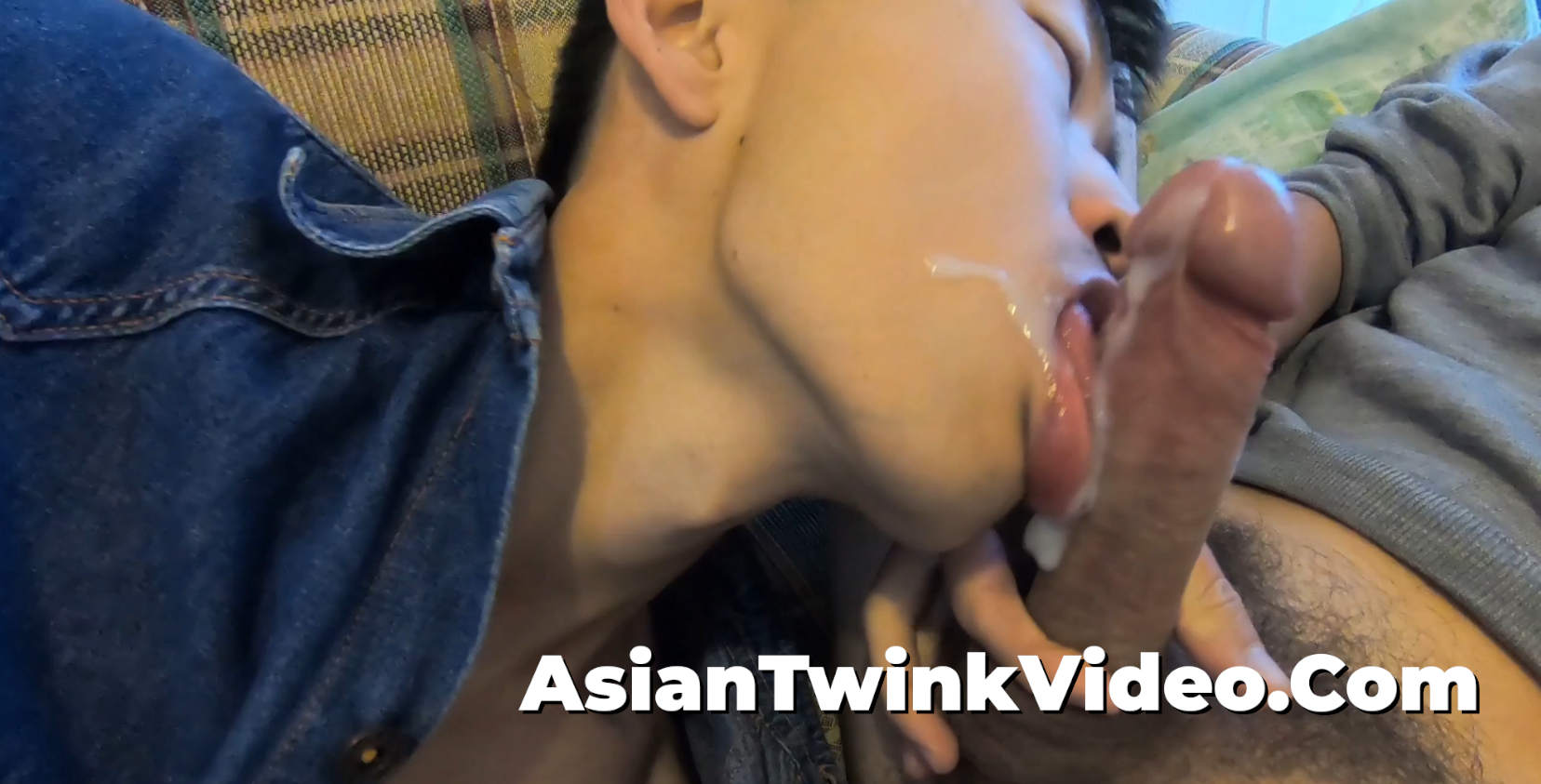 Wetting up his balls, then down to his chakra and then buried my head all the way in and began rimming his hairy hole.
Even the purest top got helplessly flustered when his hole gets frequented by his lover boy.
I gently caressed his itch while reverse jerking his already edged cock. As Stallion shook and yelled at me to stop, his rod began shooting out a hot spring of seeds, throbbing as the fluid slid down the veins onto my cheek down below. That must have felt good…