Asian Gay Twink Brutally Face-fucked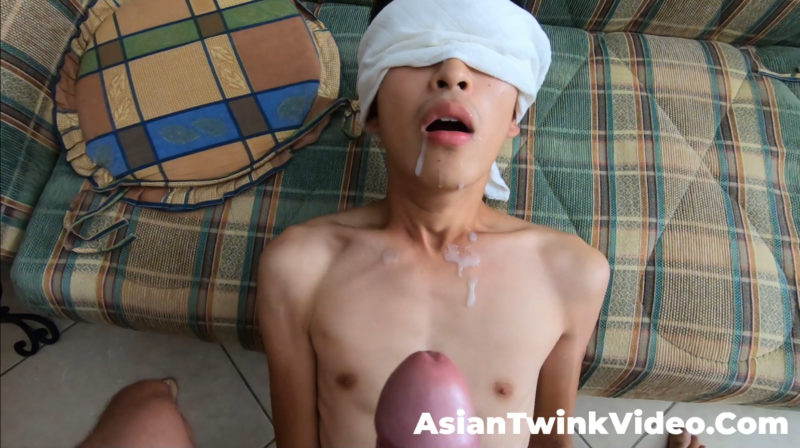 Adventures of Stallion and Bunny – Episode 4
THIS VIDEO IS ONLY FOR OUR FANS. HOW CAN YOU BECOME A FAN?
Join our fan club on Onlyfans.com or on Justfor.fans to see all of our premium content!
Choose one of these options to become a fan:
Join our Onlyfans.com page!
or
Join our JustFor.Fans page!
Become a fan and watch the full video:
---
Waking up in the morning and going for a run
We woke up early today feeling energetic surprisingly, so we decided to go for a run. Naked in bed cuddling, we quickly jumped up and threw on shorts without underwear and grabbed for the door.
It's hard to run with a morning-wood in pants still activated, Stallion had to try to hide it by putting one of his hand in the pocket, but it didn't help much, so we just let it dangle.
Having a much bigger and hairier dady body, he started to sweat and smell emitting his hormone. I could feel it in the air on the way back, and it got me really horny for some morning action.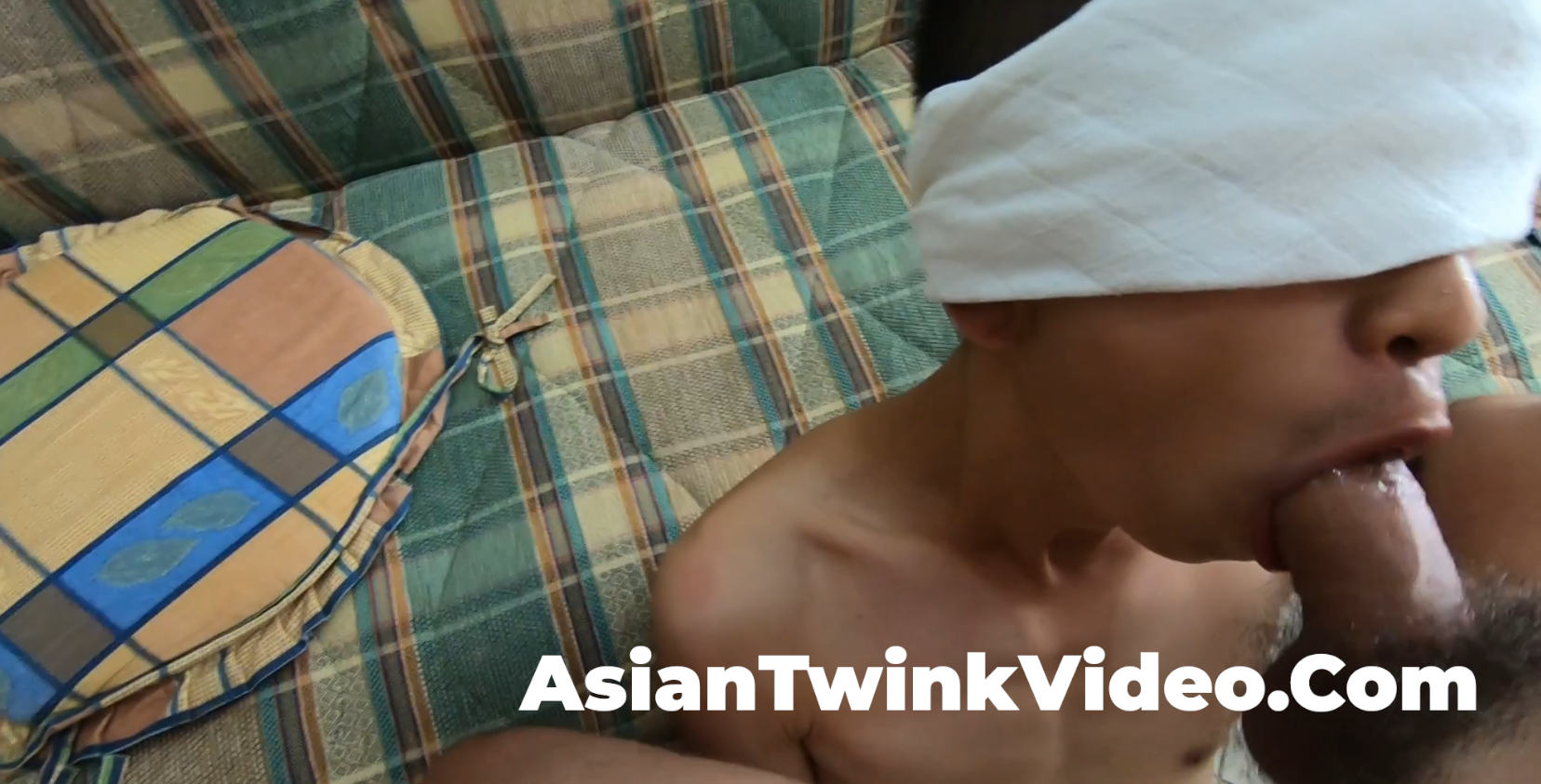 Dominated and face-fucked by his large uncut cock
Opened the door and we couldn't bother to take a shower and started to kiss on the sofa by the front door. Stallion quickly started the recording throwing on a white dirty cloth around my eyes and rushed back with his hung piece sticking through his pants. He knelt me down under his thighs got me licking his sweaty pants and his bulge, treating himself to some sweaty gay blowjob. He pull down the pants not without difficulty over his erection and slapped me with the whole wet rod, it really smelt like a horse piece, which is a turn-on for me, so I took off my running vest, exposed my erection by my leg from the my favorite undie.
Stallion really like his little bunny horny and he stood on the sofa and began shoving his part down my throat brutally.
I could not fight back being dominated and had to feel the tip of his cock at the very back of my throat, I had to moan. He shut me up and we hear neighbor grannies going right by our door to market. Stallion didn't stop for them to pass, and continued to shove it until the root again and again as silently as possible. Stallion seems to enjoy face-fucking and dominating his mute slave.
I almost passed out as the bloated veiny organ hits my retroflex and I reflected by retching forward, but I was prevented by his next push. I had to give up my puss of a mouth by lying on the sofa prostrate while Stallion continue to do me in my face riding on my tight chest. He then grabbed me up put me half on the floor for my feet to support myself and fed me his meat holding my head from behind. I was supporting myself like a cricket enthusiastic for a raw animalistic gay interracial face-fucking as we get closer and closer to the edge.
His thighs pumped after running started to pulsate as he picked up his genital from my choking, raised it up and started to squirt the day's load onto my tongue, shooting up to my hair painting the cloth, and dripping down onto my chest.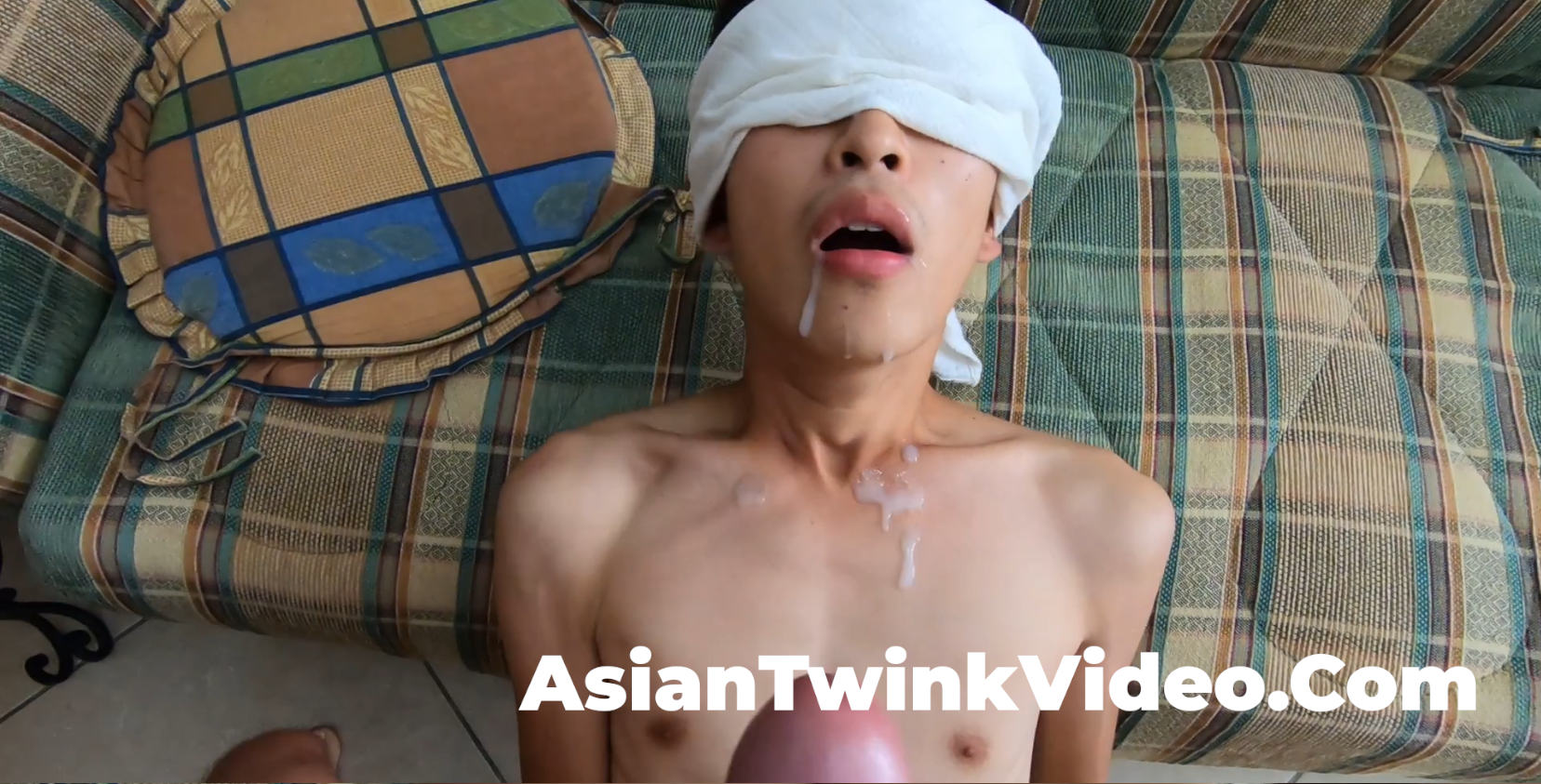 He came all over my face!
He moans while dabbed his salty cum onto my hand and used it as a lubricant to stroke my curvy penis while is just about to cum. It was slime all over me.
I was edge so much that when I exploded after I thrust forward prematurely shooting a messy load around my abdomen and stretched thigh, it was like a squirting fountain, after many strokes I collapsed with all my power gone. I had to crawl to the shower with Stallion guiding me the way. What a way to start the day…