It's Daddy Time!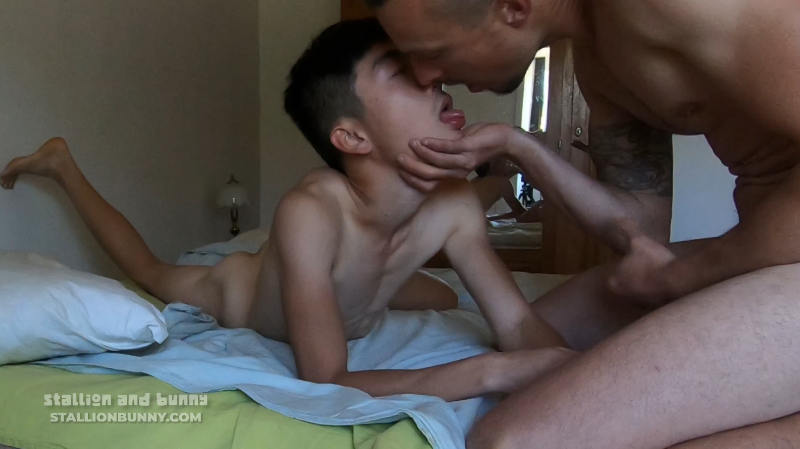 Adventures of Stallion and Bunny – Episode 198
THIS VIDEO IS ONLY FOR OUR FANS. HOW CAN YOU BECOME A FAN?
Join our fan club on Onlyfans.com or on Justfor.fans to see all of our premium content!
Choose one of these options to become a fan:
Join our Onlyfans.com page!
or
Join our JustFor.Fans page!
Watch preview:
Become a fan and watch the full video:
---
Next thing I know I already have a veiny giant's cock down my throat, getting face fucked
In a romance with big size difference, it's obvious what's happening behind closed doors, and that just makes it even hotter every time we go out.
But when we're staying in our lovenest, the prospect of being able to have daddy son sex all day long to our hearts' delight is just too hard to resist, especially as Stallion's buffing up to become a real bull, while me staying fun sized for his pleasure whenever he wants…
Stallion came to kiss his tiny boyfriend to wake him up everyday.
But if he catches me with a wet hard-on like today, I better explain myself or get a spanking. He took my arms up and I couldn't resist but to have my slim body groped and my hard cock stroked in his rough hands. Next thing I know I'm already feeling the giant down my throat, getting face fucked by a veiny cock!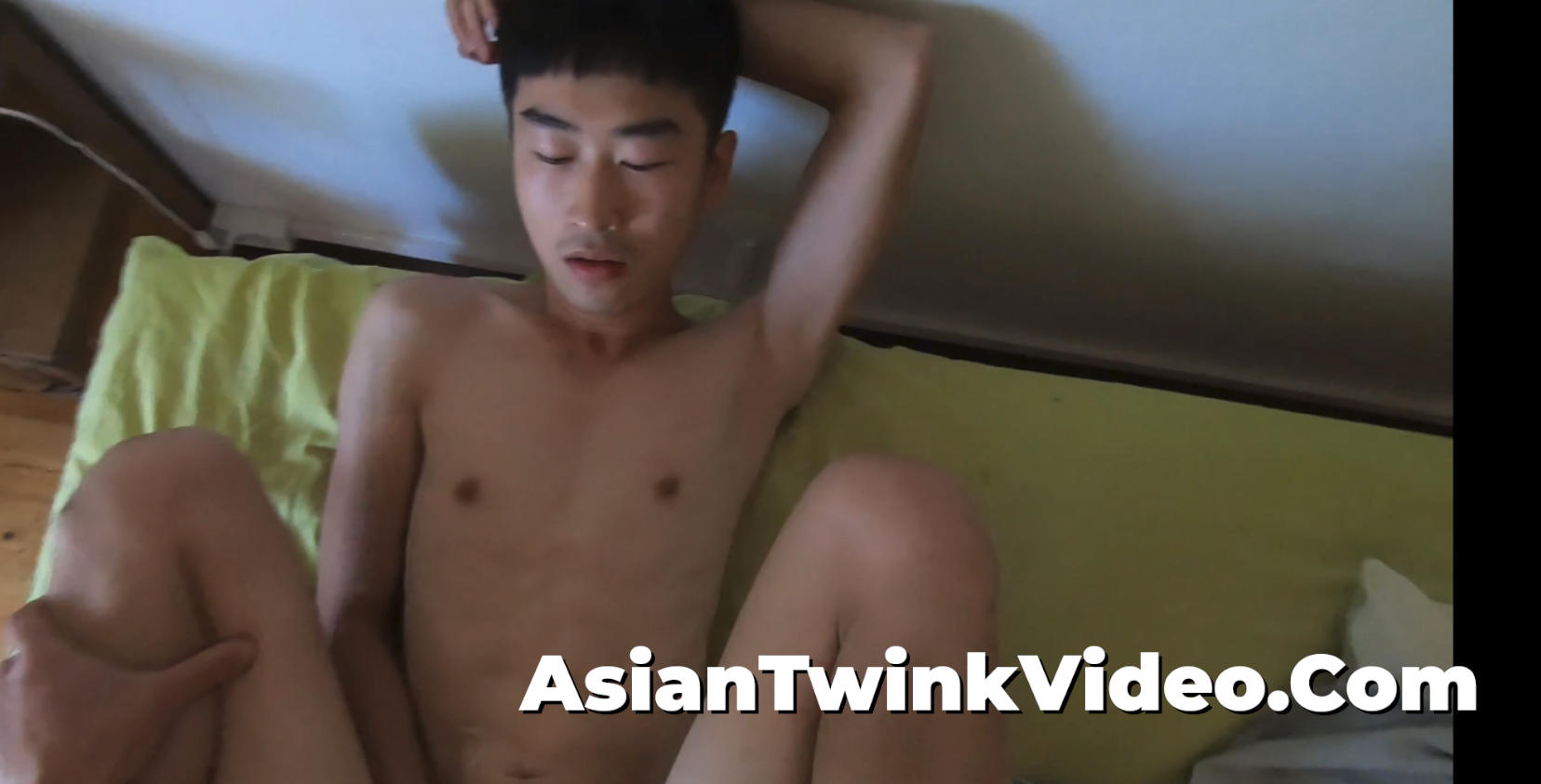 Reality is even better than a wet dream it turns out.
I got to worship Stallion's ripped body and choke on his uncut cock. His sweaty hormones dominated. By the time I got full just from his precum, he was just getting started to fuck me silly.
I got laid flat and pounded down by my beast in heat. He buried his cock deeper and deeper in my bussy making me scream in pleasure, then turned me around to do me face to face until fucking the cum out of me, slushing all over my own body.
Then He really dug in me, as his muscular body tensed from climax, I felt his hot and powerful stream getting injected deep into my hole, filling it full until it overflowed with all that thick white cum.
We hugged with him still staying inside me, making sure his seeds all went to the right place…