A Wild Gay Fucking!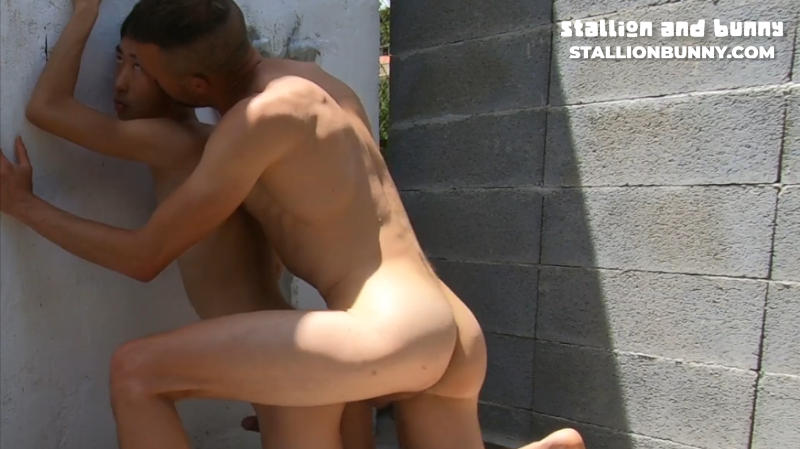 Adventures of Stallion and Bunny – Episode 197
THIS VIDEO IS ONLY FOR OUR FANS. HOW CAN YOU BECOME A FAN?
Join our fan club on Onlyfans.com or on Justfor.fans to see all of our premium content!
Choose one of these options to become a fan:
Join our Onlyfans.com page!
or
Join our JustFor.Fans page!
Watch preview:
Become a fan and watch the full video:
---
Nobody enjoys fucking outdoors more than Stallion and Bunny!
Nobody enjoys gay fucking outdoors more than Stallion and Bunny, and the weather's getting hot enough for us to get naked and have wild sex all around our farm.
Stallion's tanned farmer's body is every sub boy's fantasy. The beast is loose after we took off our dirty jeans after some heavy farmwork. His size is imposing, but he's a gentle giant as he took me into his fold to kiss, caress me passionately, before getting down and dirty ruffling me to hard-on.
His even bigger erection is swinging in the air. His sweaty hormones made me crazy for sex, and the birds' song in the background is the perfect cover for gay sex on a farm, for us to moan and pant without restraint. I worshipped that perfect muscular body sniffing every inch of his rough skin, licking that manly armpit while giving him a sloppy gay handjob!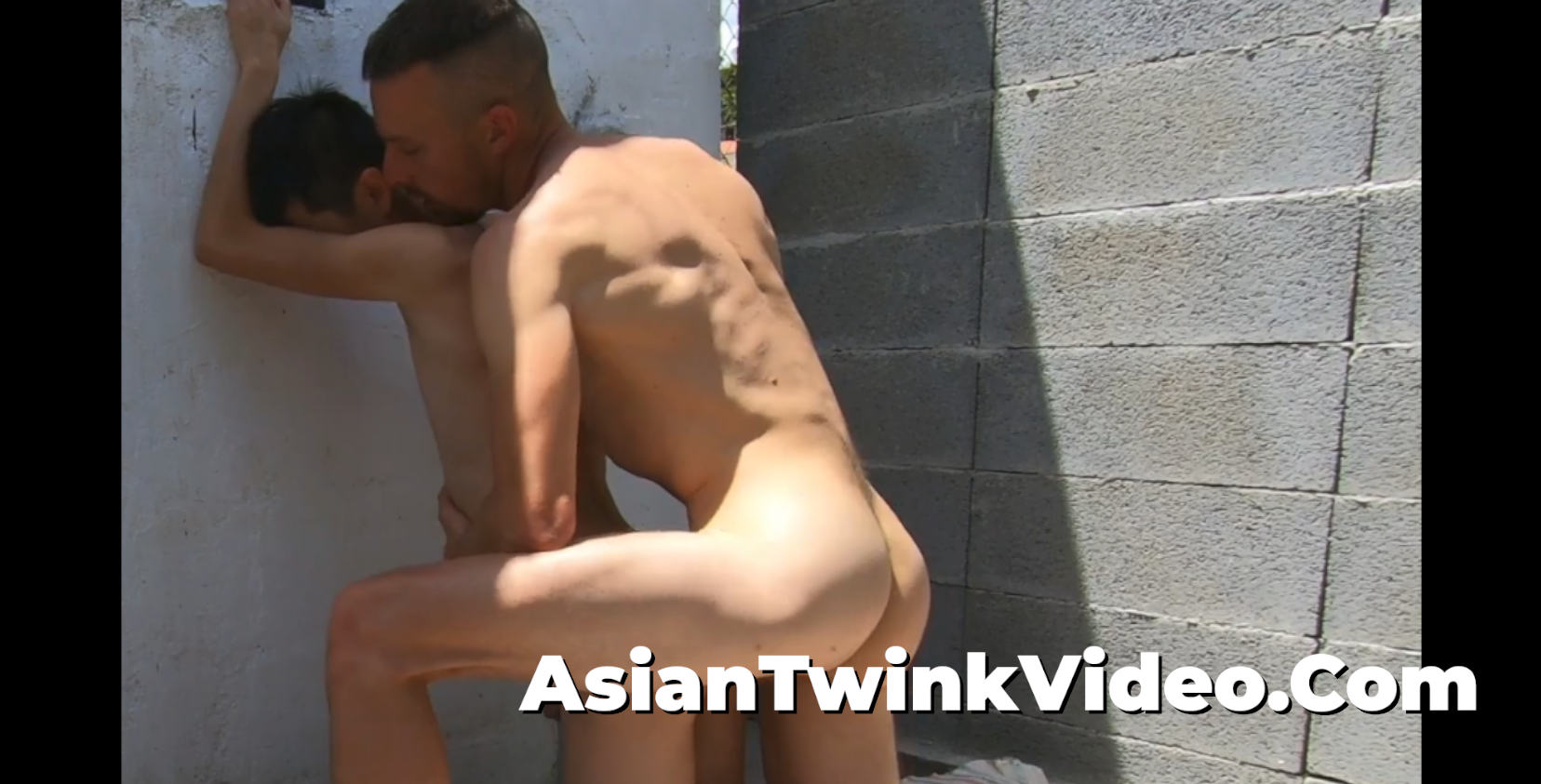 We're on our knees zeroing in on our distance with each other, with his legs wrapping me in, I surrendered myself to let him have his way. His huge erection slid up and down tentatively before penetrating my hole lubed only with his spit. I rolled my eyes back in pleasure. Grabbing tightly the grill on top I got rammed so hard that I could barely hold in my cum.
The amount of bodily fluid we're exchanging is phenomenal, and I topped that by dumping my load on his already edged cock as he pulled out, stood me up to fuck me even deeper. Getting fucked with own cum, I clenched hard on the window grill and felt his monstrous tool put it back inside, slushing in and out of me until mixing my cum with his own fountain of fertile milk, thrusting it all up in my body, not wasting a drop of it.
True to our name, we do mate like animals here on our farm!