Tiptoeing For My Man So He Can Fuck Me Better!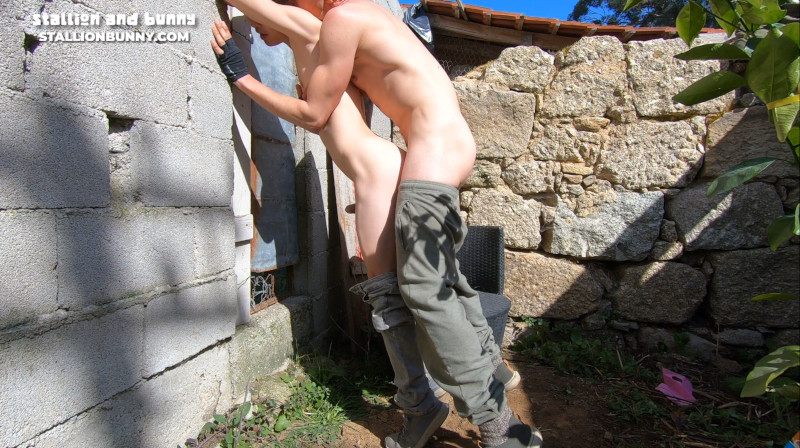 Adventures of Stallion and Bunny – Episode 191
THIS VIDEO IS ONLY FOR OUR FANS. HOW CAN YOU BECOME A FAN?
Join our fan club on Onlyfans.com or on Justfor.fans to see all of our premium content!
Choose one of these options to become a fan:
Join our Onlyfans.com page!
or
Join our JustFor.Fans page!
Watch preview:
Become a fan and watch the full video:
---
He then whispered in my ear: "…tiptoe for me…"
The spring has sprung hard around the farm. All the flowers in bloom and we're finally able to have some more quality outdoor gay sex, in our own private little backyard.
Sunbathing for the first time in a long time, getting started for that sexy tan, we straddled on the chairs half-naked. I see result of Stallion's hardcore daily workouts on his ripped body glistening under the sun. His tall stature, baggy jogging pants and the flipped-back cap makes him look dreamy as ever, and he's got his eyes set on my tight ragged unzipped jeans too.
The libido is making a comeback from last night's quickie anal sex and our hard cocks are pumped again, getting it wet and bothered as the side boners tent up ridging our pants with a horny shape.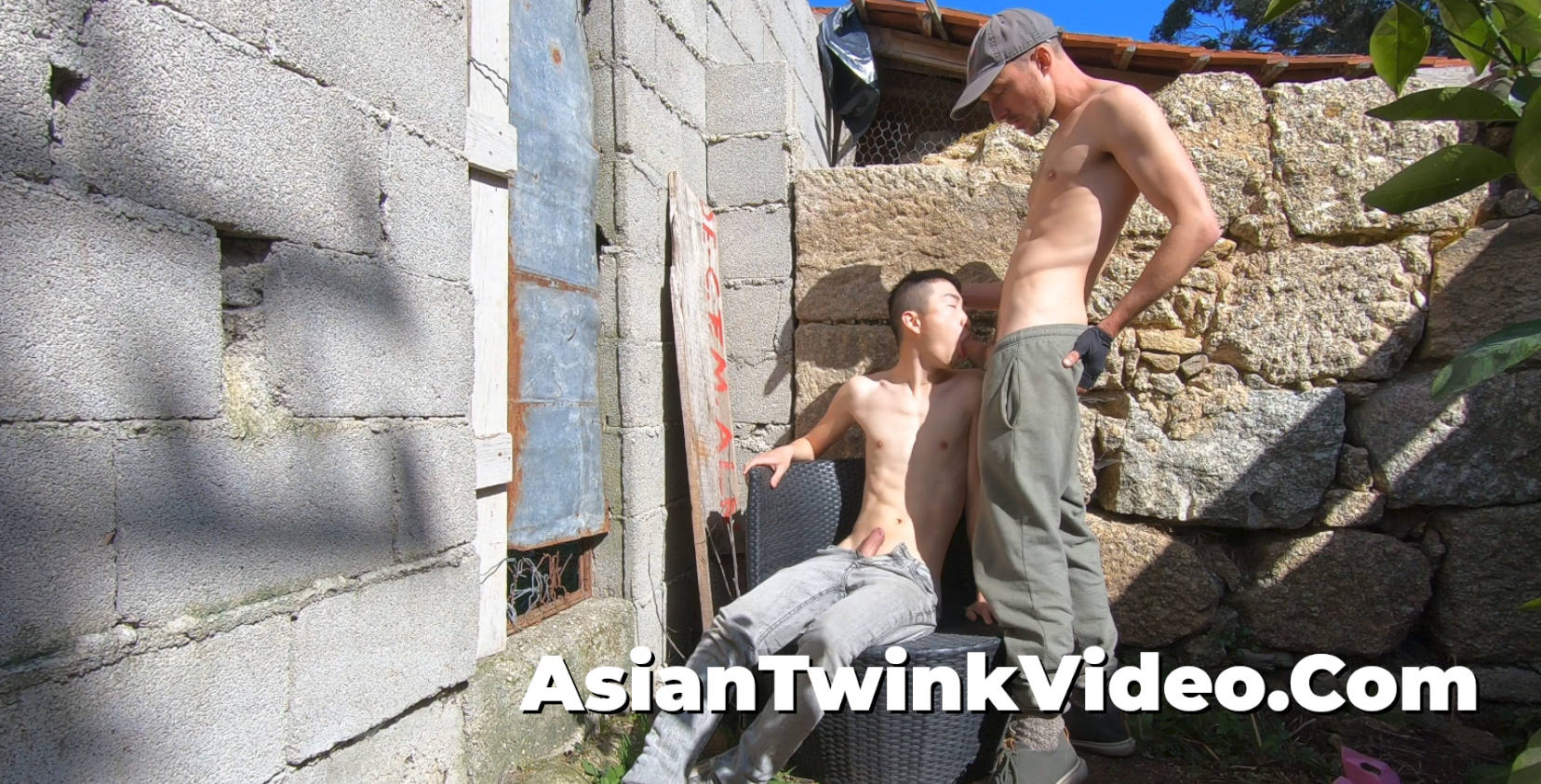 The bigger boy soon took advantage of the situation to get my lips wrapped around his big cock as he revealed his big package. His hands still in protective gloves, pulling my head in, getting me deep throating him, as I unzipped my pants and took out that restrained boner too to stroke it like a snake.
We stood up kissing and rubbing, me getting turned to the wall and his pants dropped to the ankles. He then whispered in my ear: "…tiptoe for me…" I pleased my man well, letting him thrust in from behind at his favorite height and pound me hard. The horny rhythm as he came in ball's deep, making my bussy bounce, bottom tiptoeing in his small sneakers standing up right before his stud's big sneakers, he used me well and stroked me to cum hard in his hand with his cock still inside. He then put me back on the chair, strutting out my butt and used my cum as lube to fuck me post-cum, until breeding me full of his manly gene, wrecking me on the spot.
Feels great to make my man happy..