Asian Twink in White Daddy's Arms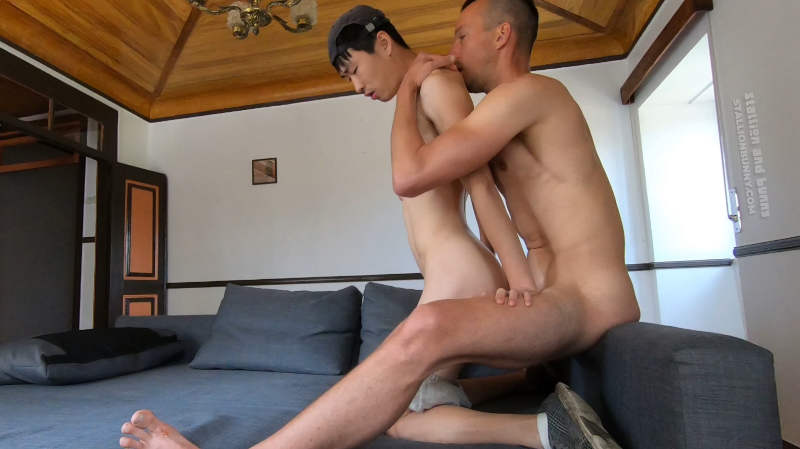 Adventures of Stallion and Bunny – Episode 195
THIS VIDEO IS ONLY FOR OUR FANS. HOW CAN YOU BECOME A FAN?
Join our fan club on Onlyfans.com or on Justfor.fans to see all of our premium content!
Choose one of these options to become a fan:
Join our Onlyfans.com page!
or
Join our JustFor.Fans page!
Watch preview:
Become a fan and watch the full video:
---
He's so tight that when I pulled out, the cum came slushing down like a waterfall!
Who doesn't have a wild fantasy for boys with bad demeanors.
With that cap flipped back, my attention-seeking cocky gay freshman bunny's looking different today, getting me worked up as hell.
Just wanna try something new today, but surely feeling myself inside that tight butt.
The straight acting proved futile when I popped out my weapon from my shorts, making it now clear who's packing more heat.
The flipped cap now came in handy for my twink boy to be manhandled to suck his lollipop hard and deep.
I ran my hands on his lean body onto his tiny boy waist, ideal as a handle when I take him up to enjoy his tight backside.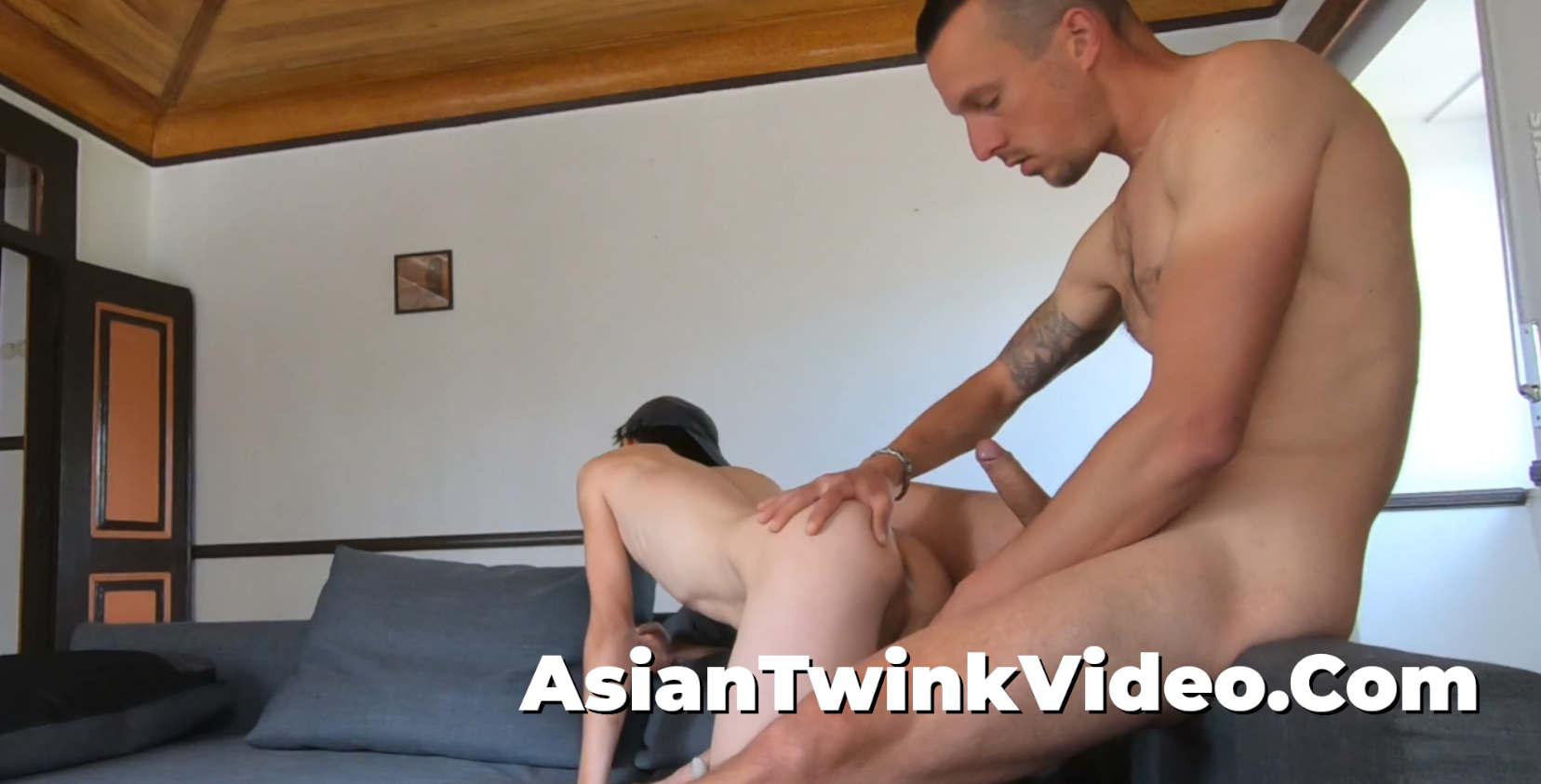 His fully erect cock swung excitedly in the air when I finally flipped him around and aimed my cock up that perfect ass.
He's up for a ride too between my thighs holding on to my knees and backing up to wrap that sizable meat up his fun-sized boy body.
I wonder how it all fit in, getting tighter and tighter the deeper I went, gotta be proud of him when he finally sat down on me balls-deep.
I then took control of the wild boy and pounded him hard making him bounce and sofa squeak.
The sweaty unrestrained sex reached the climax when my bad boy couldn't hold it anymore as his cum got squished out in pulses as I rammed his prostate hard, breeding him in at the same time, shooting my thick cum deep up his bum like a hose, but he's so tight that when I pulled out, the cum came slushing down like a waterfall.
Guess my bad boy's just my personal cum dump twink after all.