My Tight Twink Ass Makes Him Crazy!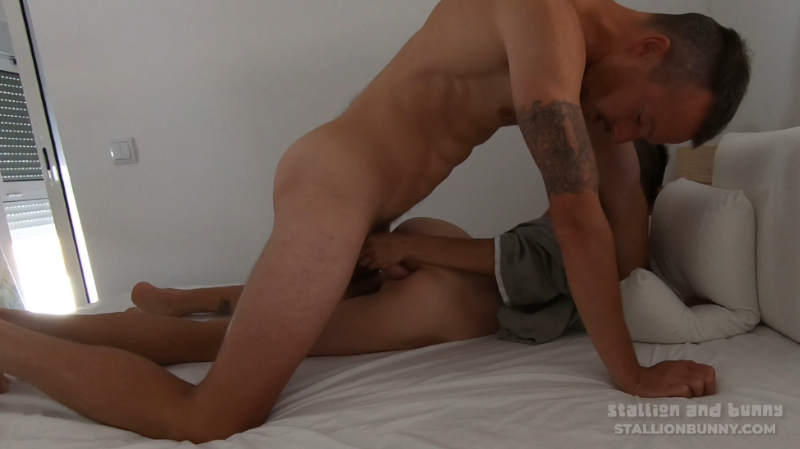 Adventures of Stallion and Bunny – Episode 199
THIS VIDEO IS ONLY FOR OUR FANS. HOW CAN YOU BECOME A FAN?
Join our fan club on Onlyfans.com or on Justfor.fans to see all of our premium content!
Choose one of these options to become a fan:
Join our Onlyfans.com page!
or
Join our JustFor.Fans page!
Watch preview:
Become a fan and watch the full video:
---
I found myself in his grasp getting manhandled like a toy!
Getting rammed by Stallion while taught a lesson on filmmaking, multitasking can be a rather fulfilling experience, literally.
I was an eager trainee today, hungry for the know-how, and of course for my tutor's thick cock.
I got to get shown a few things by my sexy gay teacher before some real practice to sink them all in.
Things got unprofessional real quick when left in one room with my hot hung trainer.
Instead of focusing on getting a hang on how to use the equipment to my advantage I got to hang my bussy on his big tool real soon.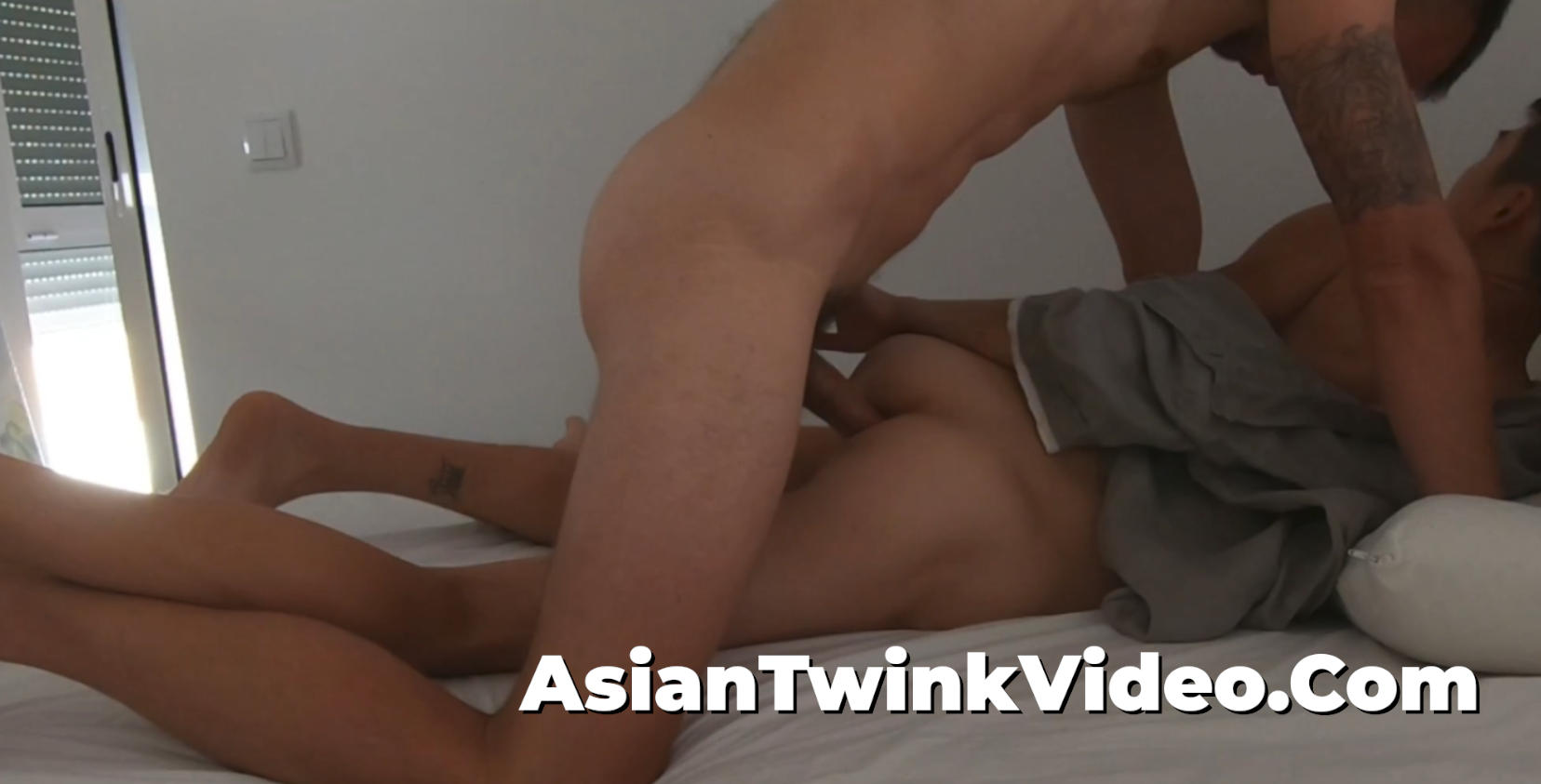 After getting unbuttoned from my intern shirt, I found myself in his grasp getting manhandled like a toy. Getting my speedo tanned bottom pussy strut out to receive his towering manhood made me see heaven, and then the pounding from the side with my hip held tight in his strong arms got the juices flowing and me moaning like there's no tomorrow.
Then the real deal came when I was told to hold the cam while getting fucked missionary style. It's not easy taking a cock while being the cameraman.
I was bouncing on his thrusts trying to balance and keeping my cum in, until feeling his cock pulsing threads of cum all my body, cumming on lens, coating the camera in his white jizz.
Before I could reel from the shock, my wrecked hole got already fingered and my cock jerked until adding another dump of load on my tummy…