Little Red Riding Twink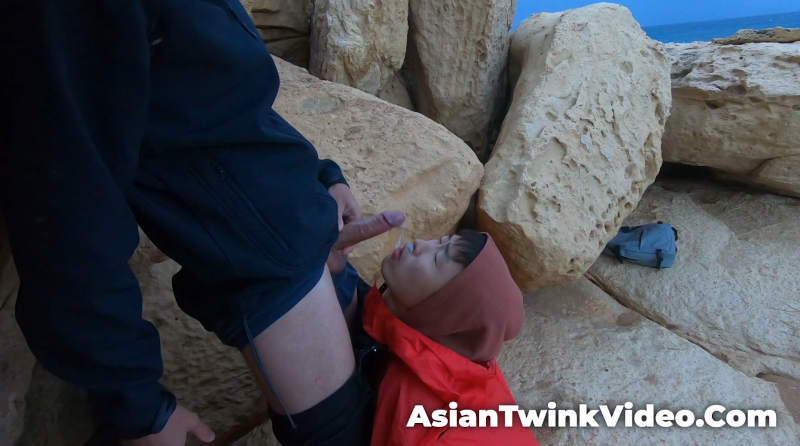 Adventures of Stallion and Bunny – Episode 17
THIS VIDEO IS ONLY FOR OUR FANS. HOW CAN YOU BECOME A FAN?
Join our fan club on Onlyfans.com or on Justfor.fans to see all of our premium content!
Choose one of these options to become a fan:
Join our Onlyfans.com page!
or
Join our JustFor.Fans page!
Become a fan and watch the full video:
---
The big bad Wolf began to pound the hell out of my little cherry twink mouth
Bunny got into trouble today when he went out and the autumn storm hit hard, to make things worse, the smooth twink got gaped by his daddy in the mouth and ass then mouth again by the shore, all in his cute little red riding hood of a raincoat…
It's stormy season again here in the Mediterranean autumn, showers and heavy rains come and go all in a matter of minutes. We got caught in a storm outside strolling by the shore today, but I luckily brought my coverall red raincoat.
When I pulled up my hood, Stallion called me a riding hood, 'cause I looked like one. It was pouring down so we had to look for a shelter to hide along the muddy seaside road.
Stallion saw an opening down towards the shore and dragged me down with him to find a coved in shelter just under the roadside rocks. We stayed inside for the storm to pass.
Stallion, in his all black outfit looked like the big bad wolf, and he's up to something that we both knew. He's about to have his blowjob by the seaside again just like it was in the summer.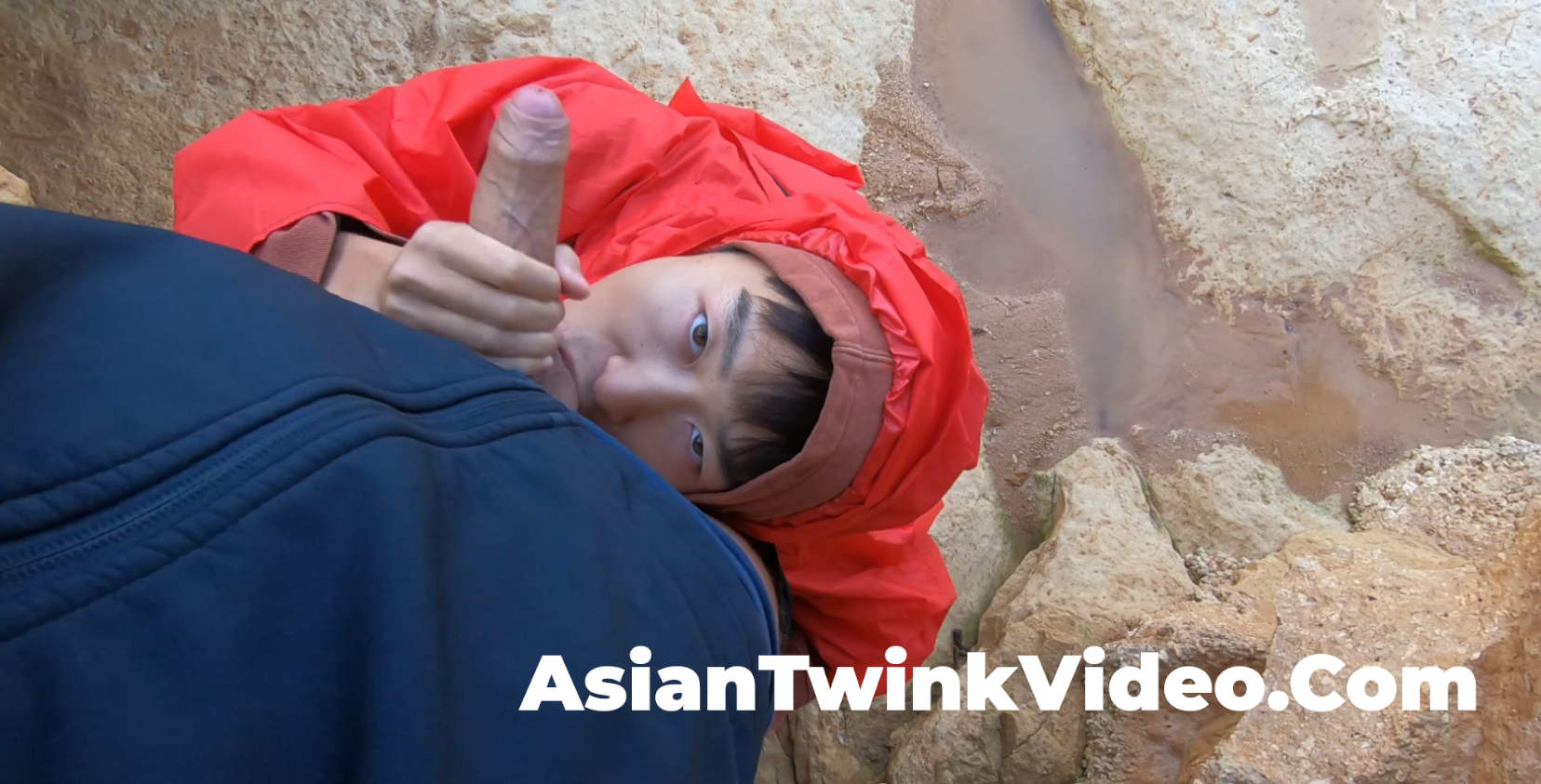 The storm was dying down enough for us to leave but Stallion held me down and began reaching his hand inside my hood, and into my swimming shorts, rubbing my bum.
I was kept from going and put in the wolf's disposal. He groped up and down with his hand, pulling me close and started to pry open my cherry lips and then sticking it into my mouth.
The riding hood was under the dark wolf's thrall and then knelt down to pleasure him. He zipped down, revealing his erected rod wrapped in the underwear and pushed my face towards to lick the fabric with his meat growing larger inside. He pulled it out from the bottom and shoved it deep to my mouth.
With both hand holding my head, the big bad gay wolverine began to pound the hell out of my little cherry mouth.
He put his cock back in my mouth that was just in my ass
He then suddenly stood me up, turned me around and started to handle his prey, pulling up my hood, revealing my short swimmers and stripped that one down too, exposing my tight boy in speedo to the cold stormy bellowing from the sea.
He spat on his piece pulled aside the thong and shoved it right in my tiny hole, making me scream in pain, with my boy-puss being suddenly stretched to its limit.
I was thrown forward to bend onto the rock in front and pushed my ass to take my wolf's monstrous beast in his crotch. He stretched my cheeks out even more to the extreme and began to pound me fully covered in his outfit.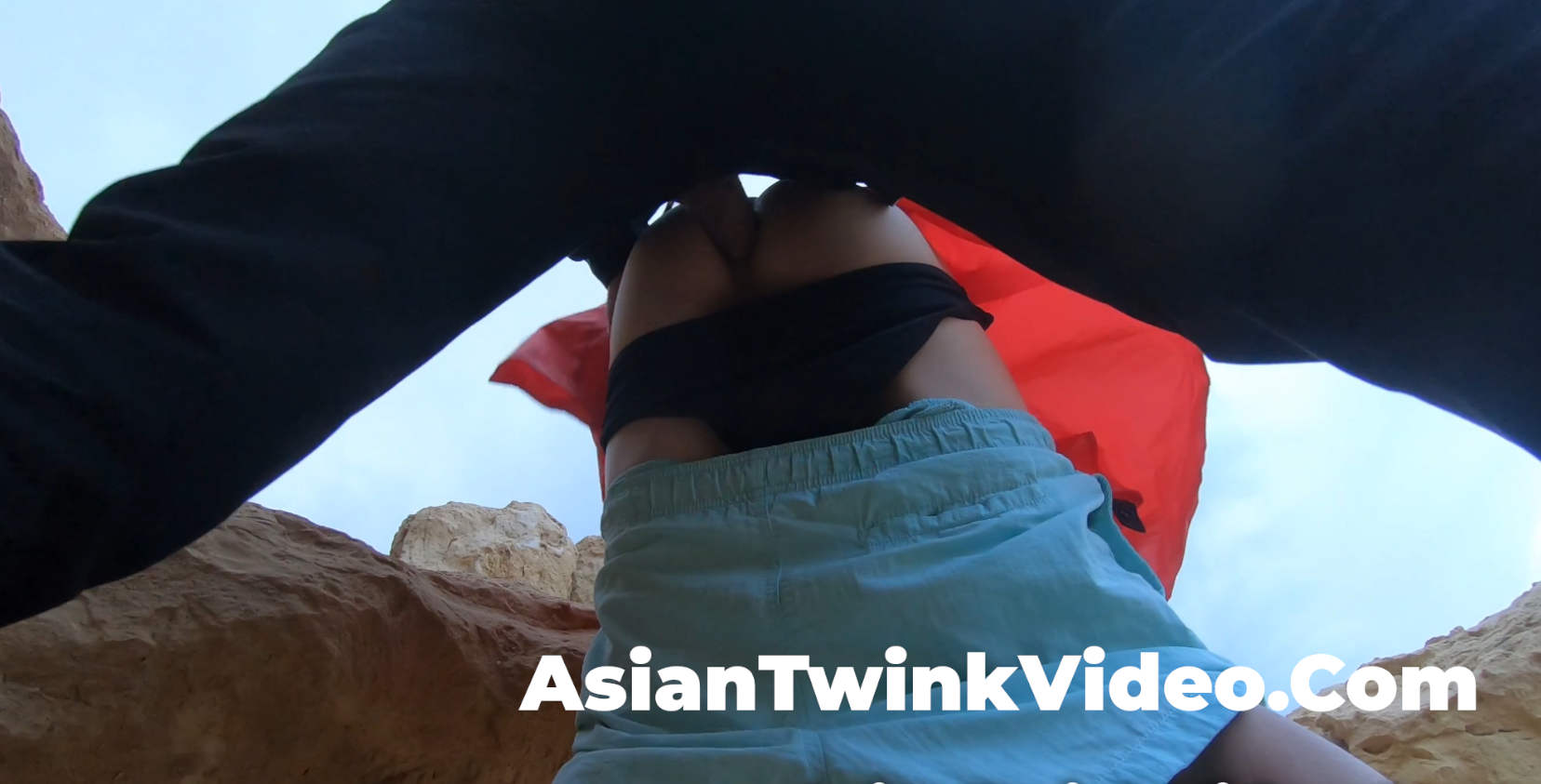 The riding hood had to take the immense punishment all in and then suddenly been pulled up again, smacked back around and then shoved back in his mouth the huge pulsating rod that was just in his ass. Stallion pushed in making his boyfriend deep throat his meat choking me, back and forth he fucks my head until he then pulled out to shoot all over my face and my hood. Leaving me kneeling their covered in his scum.
My holes were absolutely gaped in the wild, and had to cover up all the mess by pulling down my riding hood on the way back…