Gay Snorkeler Twink Fuck in Lagoon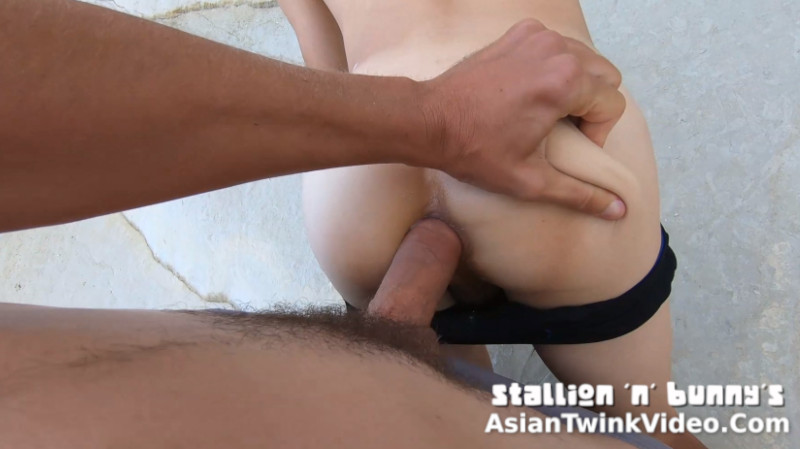 Adventures of Stallion and Bunny – Episode 11
THIS VIDEO IS ONLY FOR OUR FANS. HOW CAN YOU BECOME A FAN?
Join our fan club on Onlyfans.com or on Justfor.fans to see all of our premium content!
Choose one of these options to become a fan:
Join our Onlyfans.com page!
or
Join our JustFor.Fans page!
Watch preview:
Become a fan and watch the full video:
---
I squatted half-way down getting face-fucked while checking if people are coming
Just thinking of outdoor anal sex as we are when, we're always on the search to find place to relieve ourselves, even when snorkeling in cold water in the middle of October, when the coldness deterred our erections, we simply couldn't take it not fucking on when we go on shore. So we fucked hard right there today.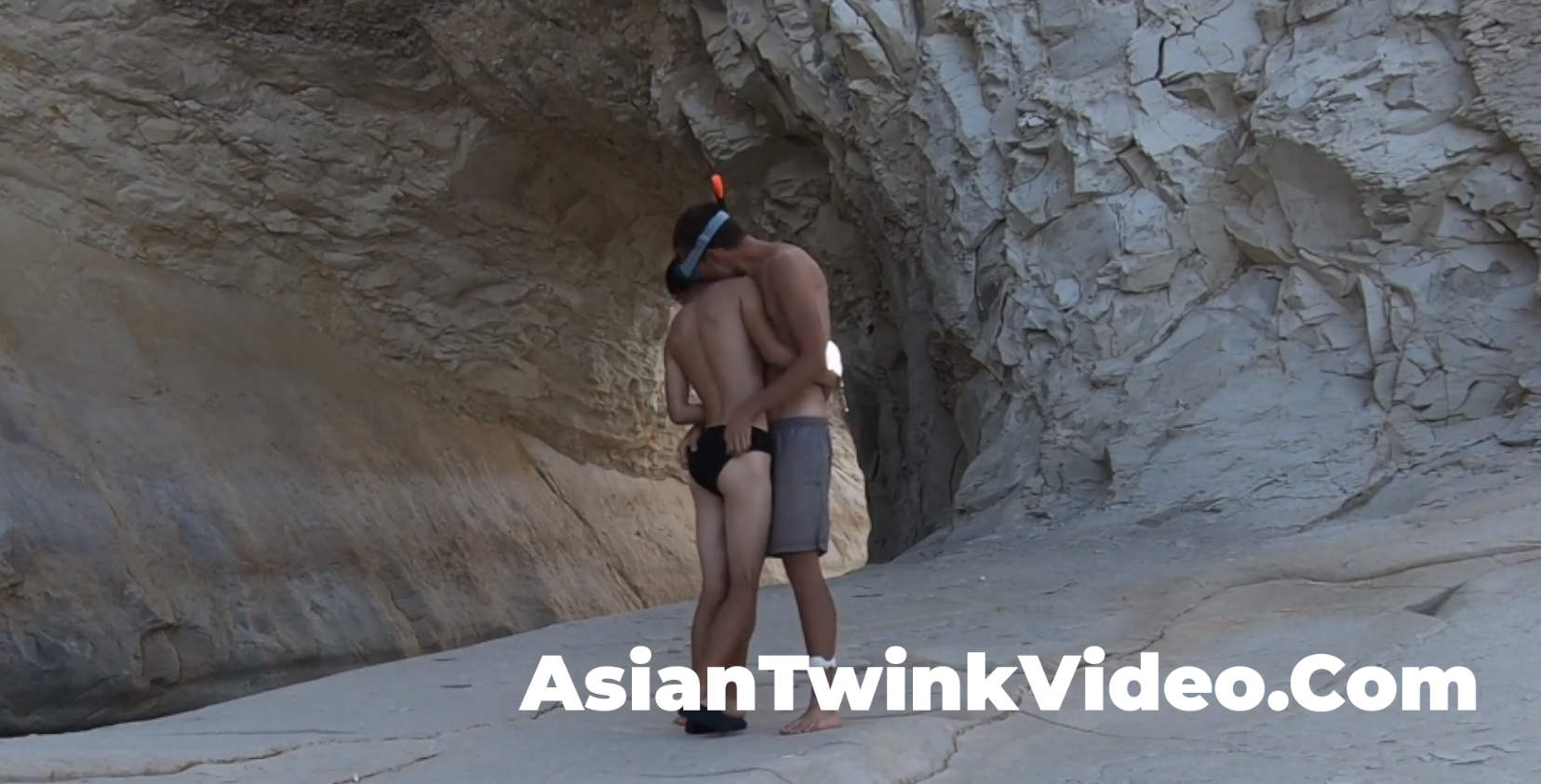 A sunny weather in the middle of October is a precious thing, and especially so to not freeze to death snorkeling.
This lagoon we found today a bit further than our usual gay beach area was stunning with unbashful fishes roaming around in crystal-clear deep blue water, we went in like two amphibians checking around for natural hide-outs, and as for every animal we'd have to mate somewhere. So we found a superb place to do it shaded by a natural wind-eroded rock hollow in the middle, forming a natural bridge over the surround lagoon.
There could be people coming over or walking by on the cliff above. Stallion went up like a gay merman and helped me up pulling me out, we were still in our snorkeling set and I was shaking a little from the chilly wind and shaded sun and Stallion started to warm me up by kissing and touching me on my bulged speedo I'd been in all along, playing with my lips and hardened nipple before rubbing my dick to full erection, now peeking through the tight speedo.
He had a huge hard-on seeing this and knelt me down to service him. I squatted half-way down getting face-fucked while checking if people are coming to see us as we are exposed from above, but Stallion's pumping really made it a lot harder, anyone walking by could've seen our interracial fucking in nature where an Asian twink gets a meal shoved down.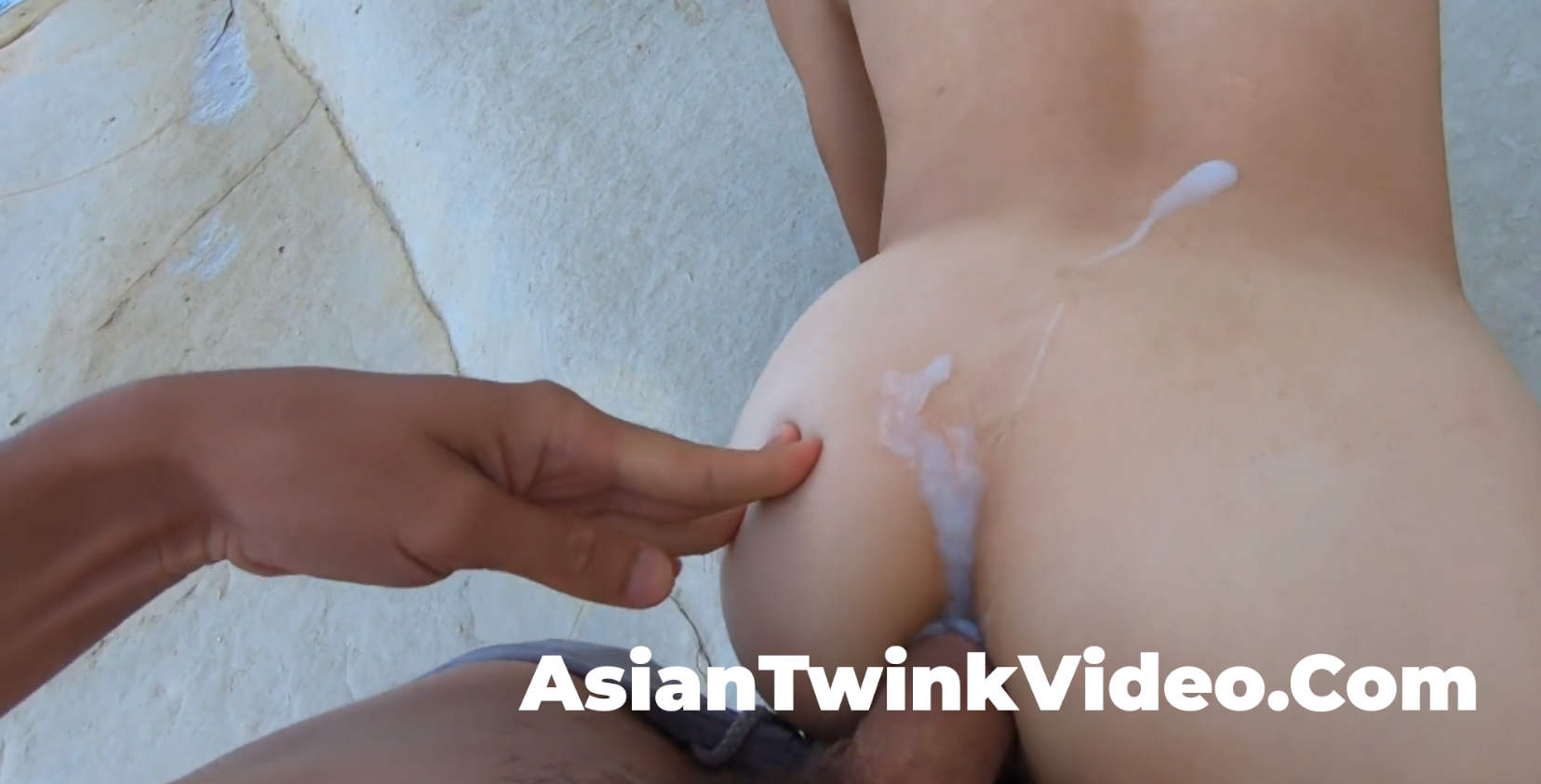 Stallion pulsated shooting all his load in and out of me
Stallion then sat me down to gain some leverage and pushed harder until he impatiently turned me around to reveal my tight boy-hole by pulling my speedo to the left, then decided to drop it entirely to satiate his lust. He went all in half kneeling suddenly stretching my juicy hole, making me scream out of control, we had to control our commotion to avoid attention, so he shut me up and continued his work from the back.
The meat thrusting my G-point made me horny as ever and I started to take his cock in voluntarily by backing on his cock on my fours still wearing our snorkeling set, two frog-men mating on the white shore. He got so pumped as I was taking it all in and started to curse and pulsated shooting all his load in and out of me. Leaving me drenched in my speedo, so I turned around and jerked like a horny animal and shot my three-day load too, now covered on both sides. I had to jump in the water naked to wash myself.
We continued snorkeling back to the crowded beach we swam over from like nothing happen, leaving traces all over the place, it was an unreal experience…