Asian Twink Sucking His White Boyfriend on Valentine's Day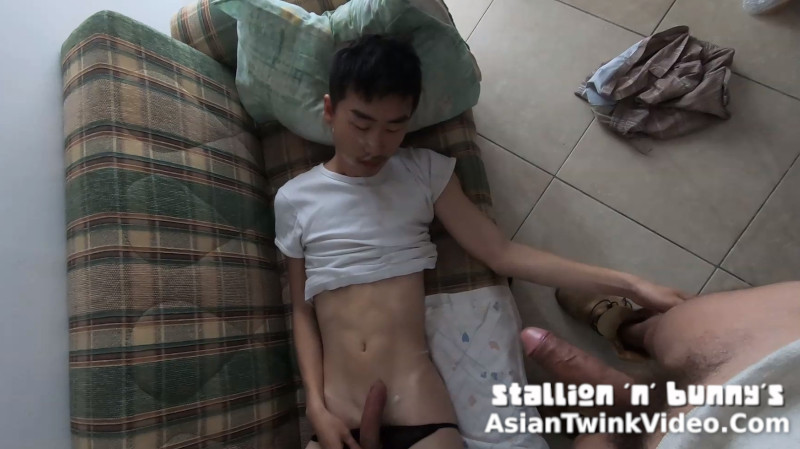 Adventures of Stallion and Bunny – Episode 46
THIS VIDEO IS ONLY FOR OUR FANS. HOW CAN YOU BECOME A FAN?
Join our fan club on Onlyfans.com or on Justfor.fans to see all of our premium content!
Choose one of these options to become a fan:
Join our Onlyfans.com page!
or
Join our JustFor.Fans page!
Become a fan and watch the full video:
---
We didn't have nothing special to give to each other this Valentine's Day, so Bunny did what he does the best, giving me a mind-blowing blowjob and making me deliver my Valentine gift onto his cheeky grin.
Although it's just another workday for us both, when we could finally chill a little on the couch, Bunny still wanted to make his man happy by rendering a special service, and I give him in return my love juice that I'd been saving for days, just another romantic gay valentine sex.
It was all romantic and innocent kissing until he naughtily groped his way to my shorts and helped me release my hard rod that's tucked in there, cock flashing the tip out from the trunk.
He then went down to pick it all in his mouth and started bringing it out with his mouth going sideways on it until my fully excited cock was sticking up to the sky.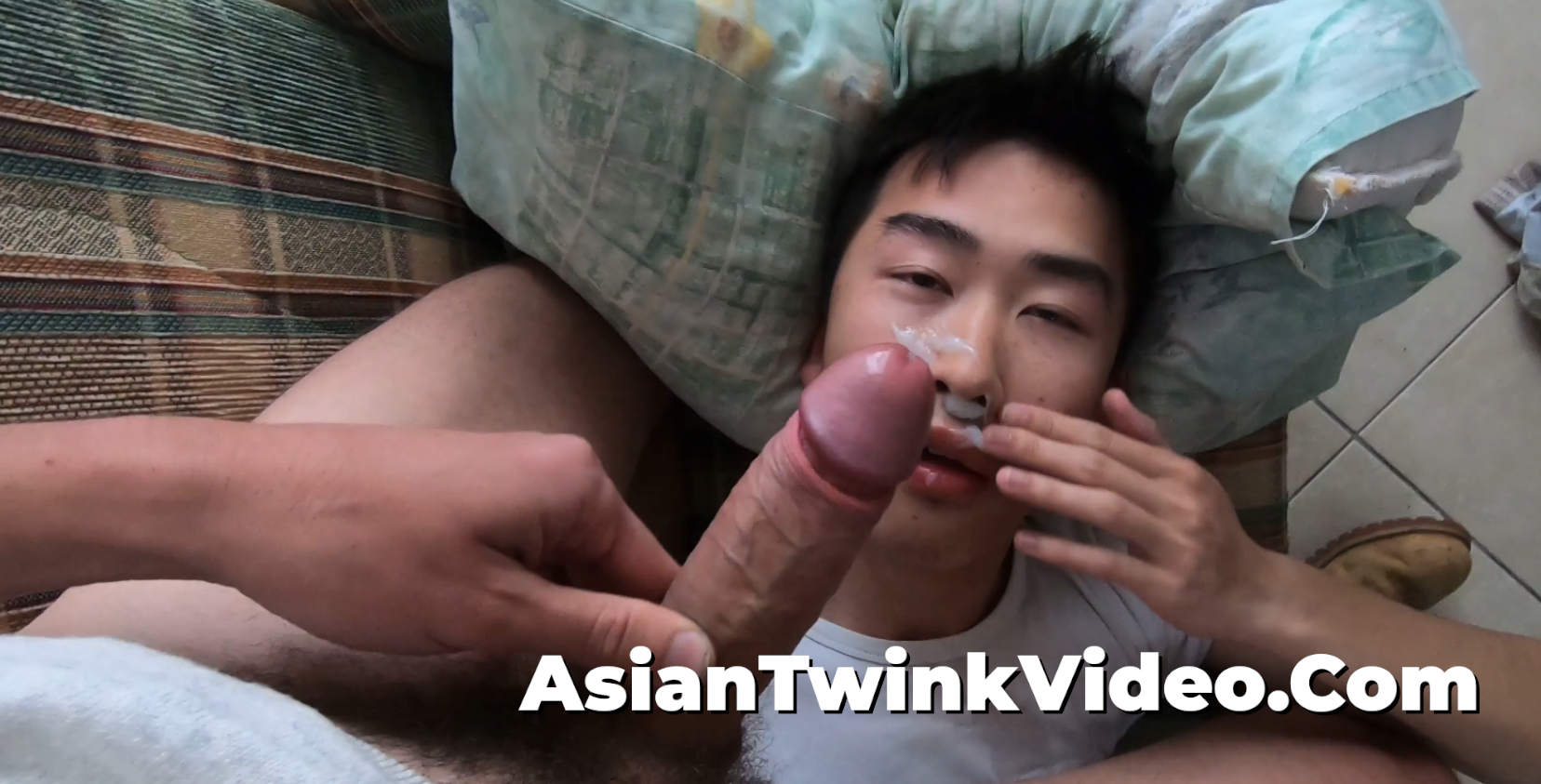 My Bunny knows how to get me all worked up, so I had to show him where his spot is. I climbed on top of him to lay my meat across his face and then inserted the whole length back in to give him a good pounding in the face.
Bunny had to open wide to take it all in as my tip rammed at the back of his throat, he took it like a horny champ, which got me so close I was edging, and when he looked at me in the eyes with that cute lover gaze, I couldn't control myself but ejaculate thread after thread onto him cute smile, a messy facial on the handsome face.
He tried to cover with hand as my juice rain down on his hand and lips, drenching my cute Bunny. And as he licked off my cum from my cock and his own hand, he spurt his last drop too onto his stomach, dripping onto the couch cover. It really can't get much better for a gift than my cum-covered teen boy grinning and begging for kisses…