Sleepy Twink Boy Rides Daddy's Dick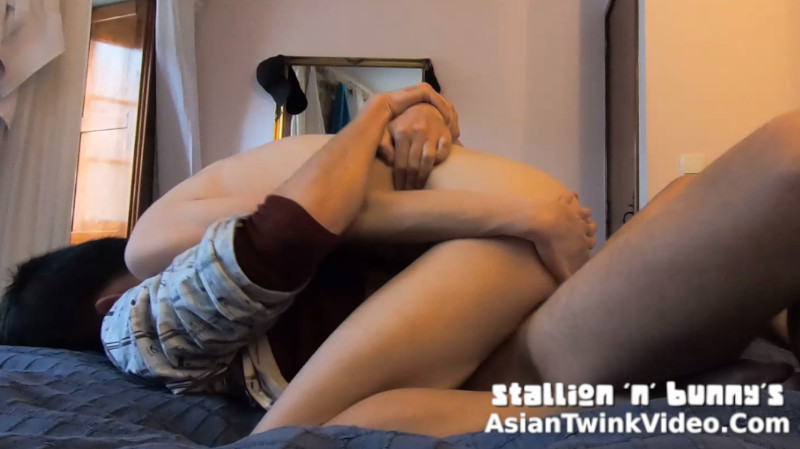 Adventures of Stallion and Bunny – Episode 166
THIS VIDEO IS ONLY FOR OUR FANS. HOW CAN YOU BECOME A FAN?
Join our fan club on Onlyfans.com or on Justfor.fans to see all of our premium content!
Choose one of these options to become a fan:
Join our Onlyfans.com page!
or
Join our JustFor.Fans page!
Become a fan and watch the full video:
---
Just let go of all control and let his big juicy rod have its way up in my tight hole!
My daddy asked me if I needed a ride today, I was all dressed up ready to go, but obviously he's got something else in mind for his twink boyfriend.
He's been fantasizing about our gay size difference all day that he couldn't wait to try my little butt grinding on top of him.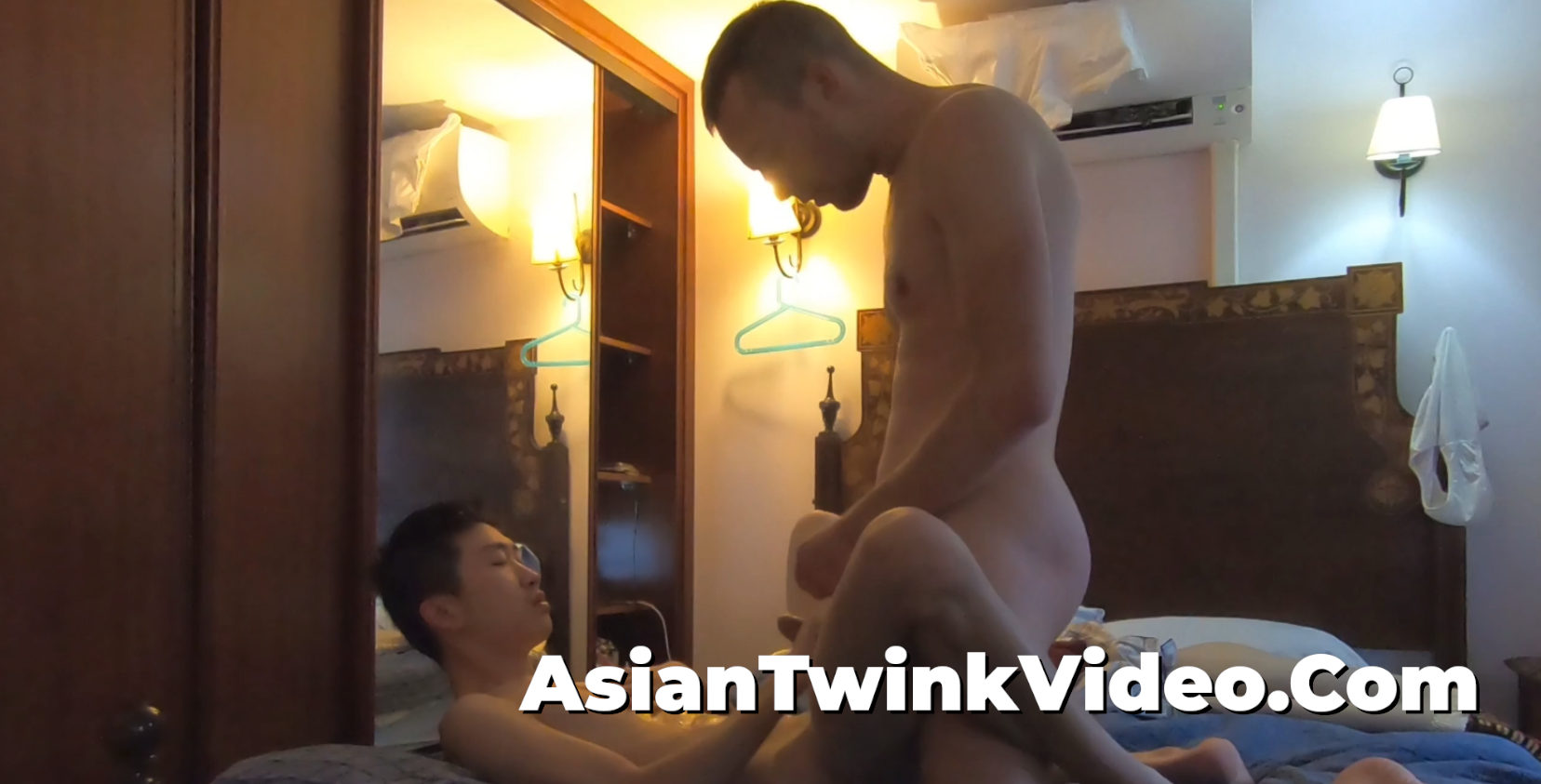 He stripped me naked and put me on top to reenact exactly what his has got going in his dirty mind.
I just had to let go all control and let his big juicy rod have its way up my tight hole, my hands holding it and squeezing it even tighter for daddy.
That seemed to get my man even harder as he held me close and pounded me, fucking like gay monkeys. I let stallion use my hole exactly the way he desired getting railed and dominated until being served a rain of cum splashing onto my chest mixed with my own.