Asian Twink Barebacked By White Jock With Pulsing Cock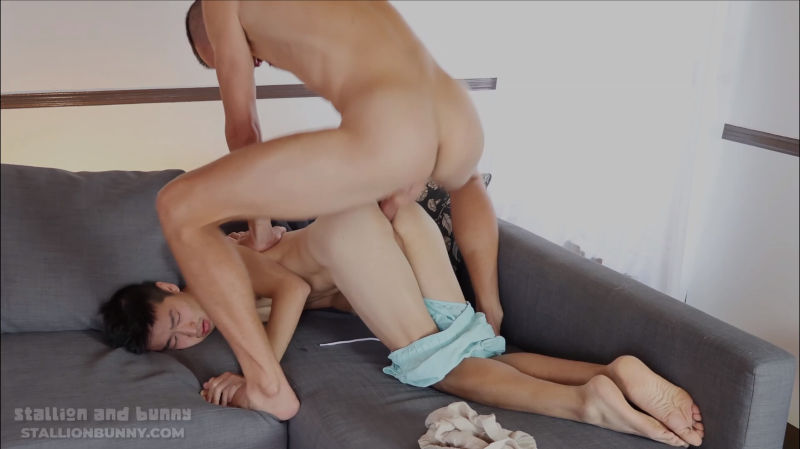 Adventures of Stallion and Bunny – Episode 202
THIS VIDEO IS ONLY FOR OUR FANS. HOW CAN YOU BECOME A FAN?
Join our fan club on Onlyfans.com or on Justfor.fans to see all of our premium content!
Choose one of these options to become a fan:
Join our Onlyfans.com page!
or
Join our JustFor.Fans page!
Watch preview:
Become a fan and watch the full video:
---
The bigger boy gets what he wants and I could only obey, licking his pits and choking on his cock!
Never got soaked in this much cum before, that's what happens after you couldn't fuck for a week when family visits. I was the luckiest boy in the world when it just kept shooting over me like a water hose!
Guess what happens when two horny boys are left finally alone at home, they'd fuck like rabbits until getting totally drained.
It's an unfair game from foreplay on.
The bigger boy gets what he wants and I could only obey, licking his pits and choking on his cock, anything to satisfy his kinks. Our hard cocks stick out from the trunks, reaching past our waists lines, we have no time to unbutton, sucking each other til they glisten with saliva and precum.
My hunky boyfriend then gave me just what I deserved pounding me down like a fuck toy tiI I almost fell out of the couch.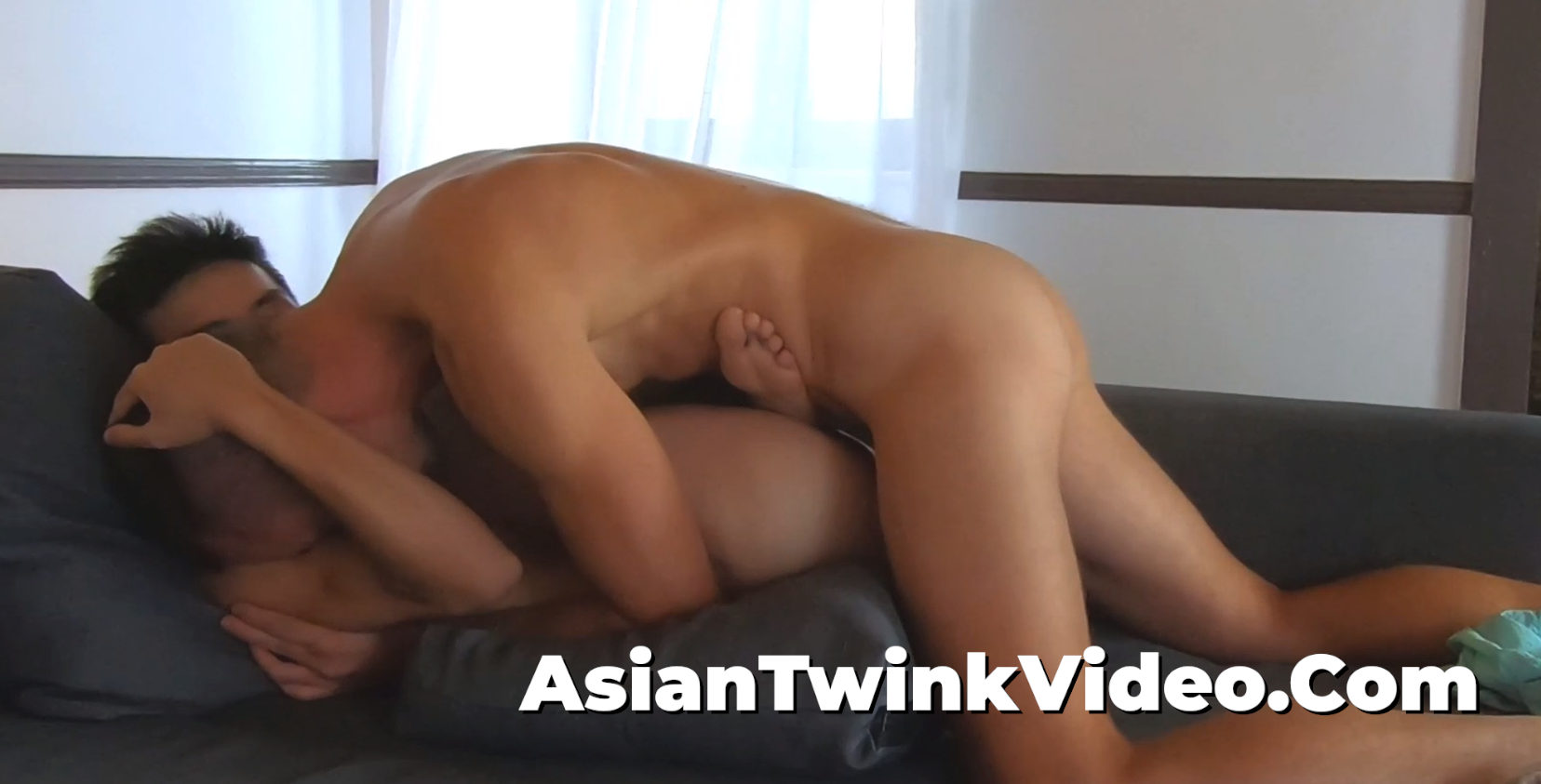 He then sat on the armrest and backed me up onto his huge cock like a hungry beast.
I could feel his cock still growing bigger and bigger in me as he got even hornier with every thrust. Kneeling in front, my G-spot got messaged so much by his sliding meat rod that I came hands free shooting onto my own abs.
Still shaking from the intense ruined sissy orgasm, I was fucked missionary with my feet folded back on my chest.
My toes clenched as I held them tight for my man's pleasure until he pulsated his one week load all over my body, shooting his jizz on me head to toe.
I slowly stroked that pulsing veiny cock until every drop is squeezed out onto my thighs, until it finally stopped leaching cum.
The sliminess got me shooting for the second time using all that jizz as lube.
Panting after the intense exercise feeling all that sticky hot cum evaporating from my body, sex like this never gets old…