Cute Slim Twink Handling His Macho Man's Morning Wood
Adventures of Stallion and Bunny – Episode 163
THIS VIDEO IS ONLY FOR OUR FANS. HOW CAN YOU BECOME A FAN?
Join our fan club on Onlyfans.com or on Justfor.fans to see all of our premium content!
Choose one of these options to become a fan:
Join our Onlyfans.com page!
or
Join our JustFor.Fans page!
Watch preview:
Become a fan and watch the full video:
---
He wakes up to him gently opening up his tight hole, by just pushing the tip of his cock in-and-out, slowly
Love gay sex in the dark like we do? With touch dominating all your senses, you just wanna get your bodies as close to the other as possible.
We were in the city again yesterday where we spent the night in this weird hotel room, where we were in the basement of a large apartment building half underground, and our windows with blurry glass faced the street, so people & cars going by were visible from inside our room.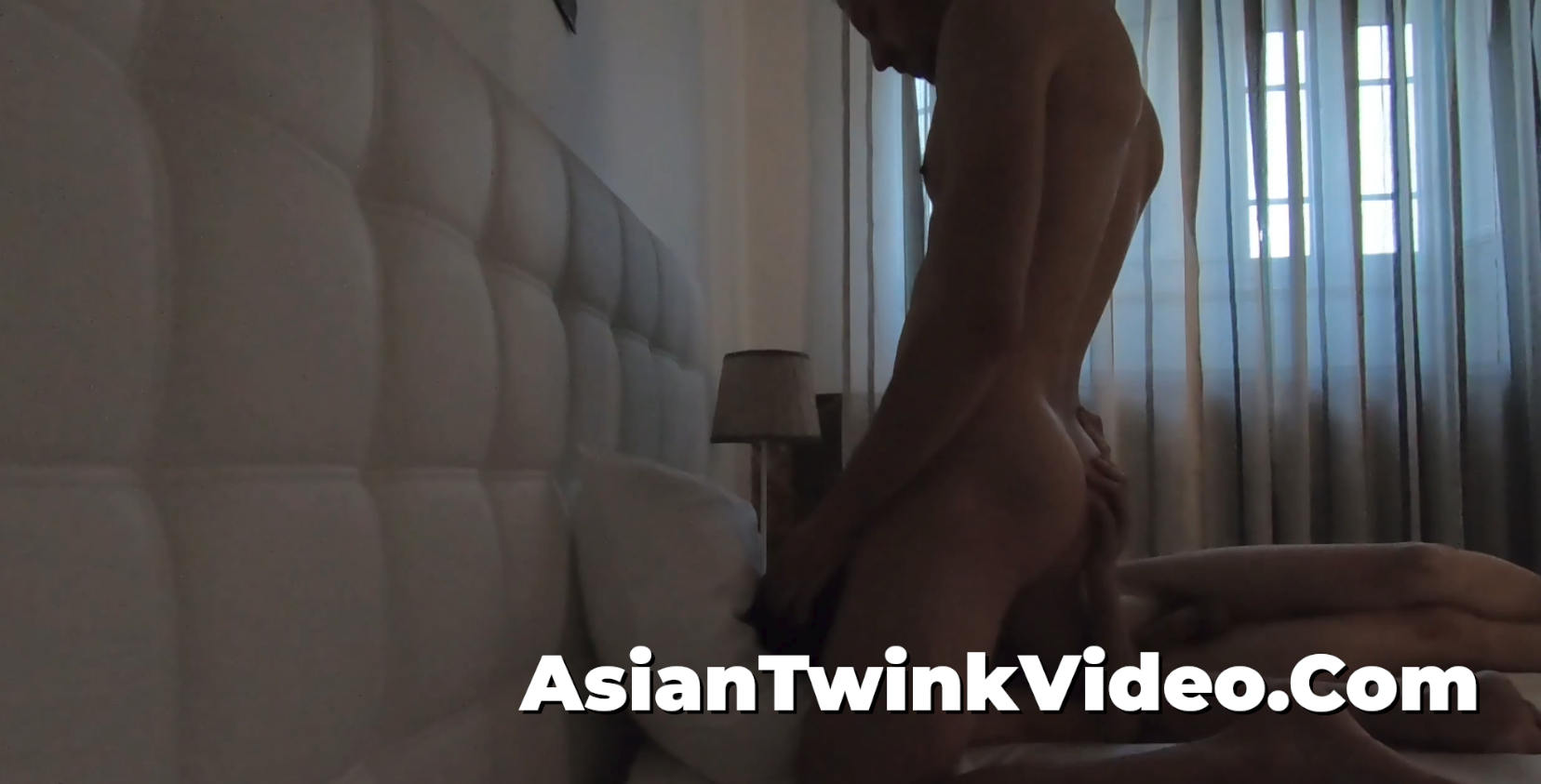 We got pretty horny early with our two morning woods tucked tightly on our tummies there and decided to record some action for you.
It starts a bit dark and blurry but it will clear out towards the end, as the sun comes up. People walking by in the background while our silhouettes having sex under them makes it an otherworldly experience!
I made bunny worship my manly body then get dominated. He got so horny that he spilled his cum all over my cock, but I didn't waste a drop of that, thrusting it right back between his sweet cheeks until diluting it with my own.