Gay Twink Sex Armchair Lessons 2.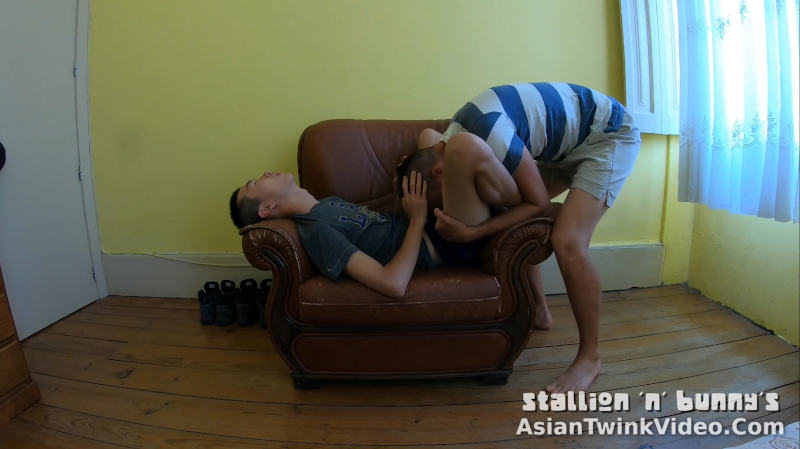 Adventures of Stallion and Bunny – Episode 85
THIS VIDEO IS ONLY FOR OUR FANS. HOW CAN YOU BECOME A FAN?
Join our fan club on Onlyfans.com or on Justfor.fans to see all of our premium content!
Choose one of these options to become a fan:
Join our Onlyfans.com page!
or
Join our JustFor.Fans page!
Watch preview:
Become a fan and watch the full video:
---
I gave up all control to let my man play with me however he wants, eat my boy-cunt out, then breed me
Ever since the first time on the leather furniture, the fetish in us has been seeded, so much so that not even a full day has gone by, we couldn't resist to get dirty on it for a second time.
Stallion teased me saying that he's gonna lick my sensitive boy hole until I cum, so I let down my guard to enjoy my little Asian boy tongue-fucked by daddy.
He slowly dropped off my swimmer and went down to caressingly kiss my thigh then down to my hole.
When his sexy stubble bristled on my pink hole, I became immediately so hard and when he took over my hand to jerk on me, I gave up all control and to let Stallion to play with me however he wants and eat my boy-cunt out, but I wasn't expecting him to try his other favorite toy on me. When he stood up and took out his meat, I know I excited my Stallion too much again.
He trembled like a real stallion in heat and impatiently shoved his penis head right in, breaking me open, making my feet clench in shock and thrill.
He quickly shut my moan up by thrusting in my defenseless boy-hole to my core holding the entire sofa so that it doesn't budge while administering his dominance over his sub Asian boy, and his body suddenly tense up in great thrill, I felt his boiling cum being gushed out inside of me, filling my hole to its limit.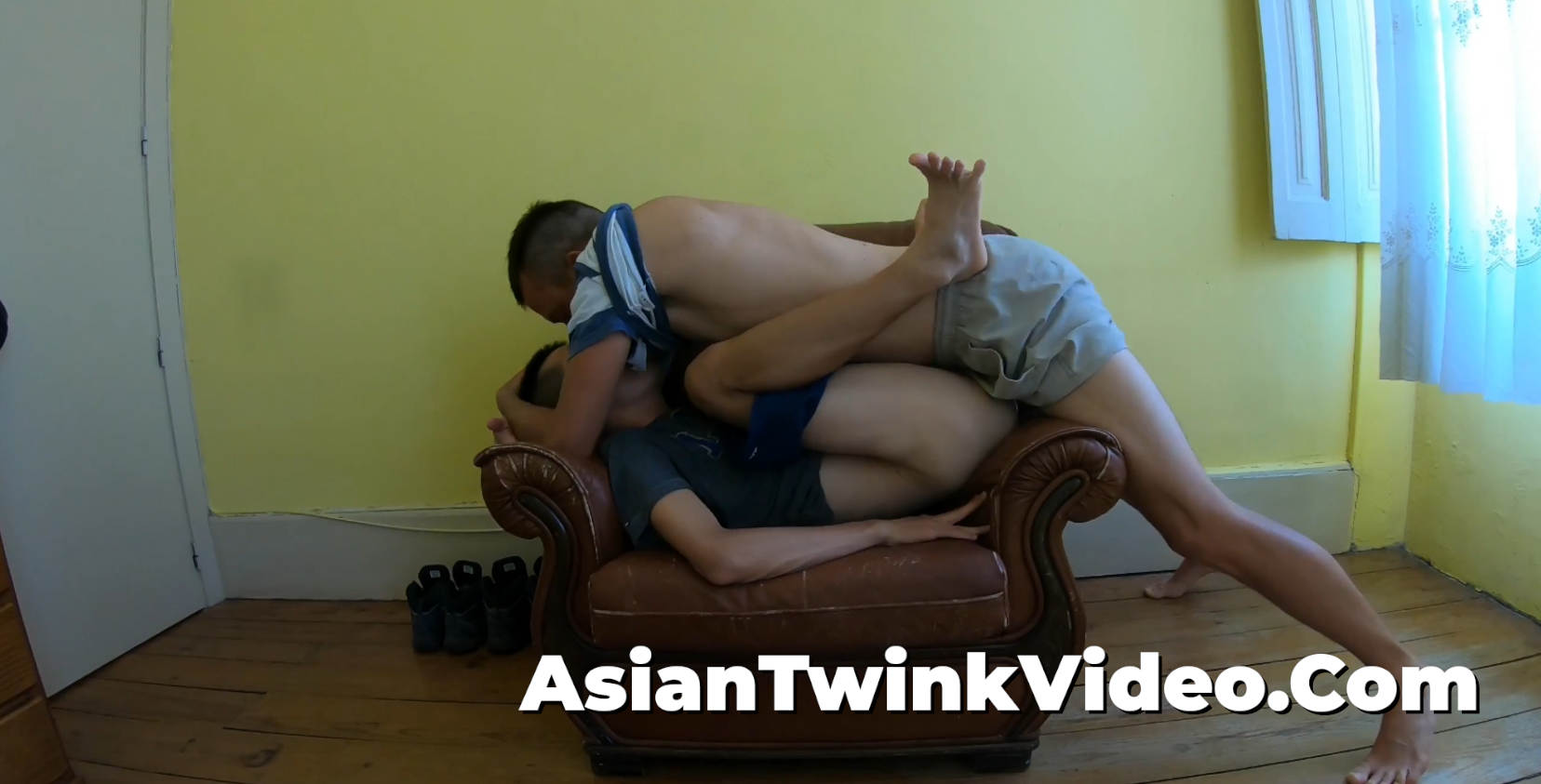 He pulsed for nearly half a minute with such orgasmic intensity I couldn't even move but get bred until getting pregnant…