Cute Asian Twink Begging To Get Punished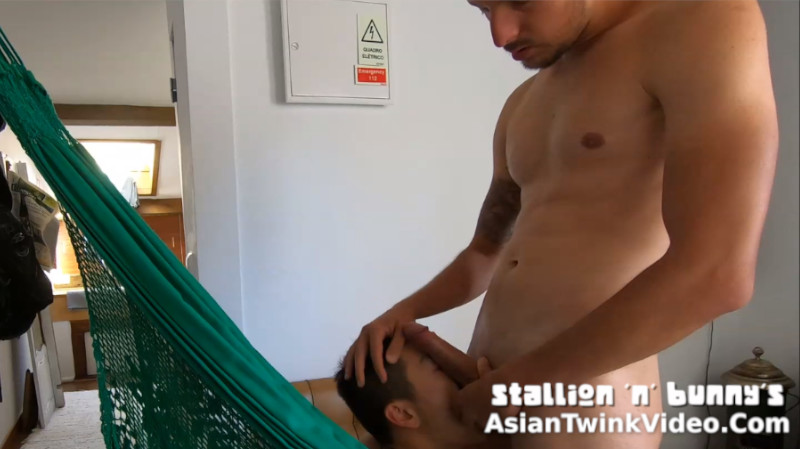 Adventures of Stallion and Bunny – Episode 91
THIS VIDEO IS ONLY FOR OUR FANS. HOW CAN YOU BECOME A FAN?
Join our fan club on Onlyfans.com or on Justfor.fans to see all of our premium content!
Choose one of these options to become a fan:
Join our Onlyfans.com page!
or
Join our JustFor.Fans page!
Watch preview:
Become a fan and watch the full video:
---
My twink boy got his daddy dripping pre-cum so easily as he wrap his mouth around my sweaty weapon
Naughty Bunny's been so active ever since we moved in to our new home.
Got home today after gym to find him on the floor scrubbing around the place and shaking his tail at me with a bunch of sexual suggestions, looks like he's having a second spring fever again, so I sat him on the chair and gave him what he's been begging for. Ended up having crazy rough gay sex with sub boy on every furniture we have in the living room…
Warning, spitplay ahead! ;0
Having Bunny around is like having a constant sexual gay role-play going on in the house, just without the costumes.
He'd do anything as a distraction before he gets what he deserves, rubbing around my crotch begging his daddy for some heavy-petting like a cat in springtime. So I had to pick him up and punish his naughty ass once again.
My twink boy got his daddy dripping pre-cum and spit so easily as he wrap his mouth over my sweaty weapon, I then kinkily took his pulse by handling his rock hard cock while pushing his head to lick my ass, getting this pet to work on it.
I was becoming more and more excited as I spat on him and started fucking his pretty innocent face.
Then just threw him onto the hammock again to have him caught up in a rope play before some gay spit play as I thrust in my saliva clinging cock into his boyhole and fucked his tensed up body swinging. There's no greater thrill than dealing out this kind of domination mercilessly into a lilting smooth twinky body.
But I didn't just stop there, fucked him off from the hammock and onto the leather chair.
Doing him to the deepest spot now going doggy-style to drill his cunt in a most intimate way.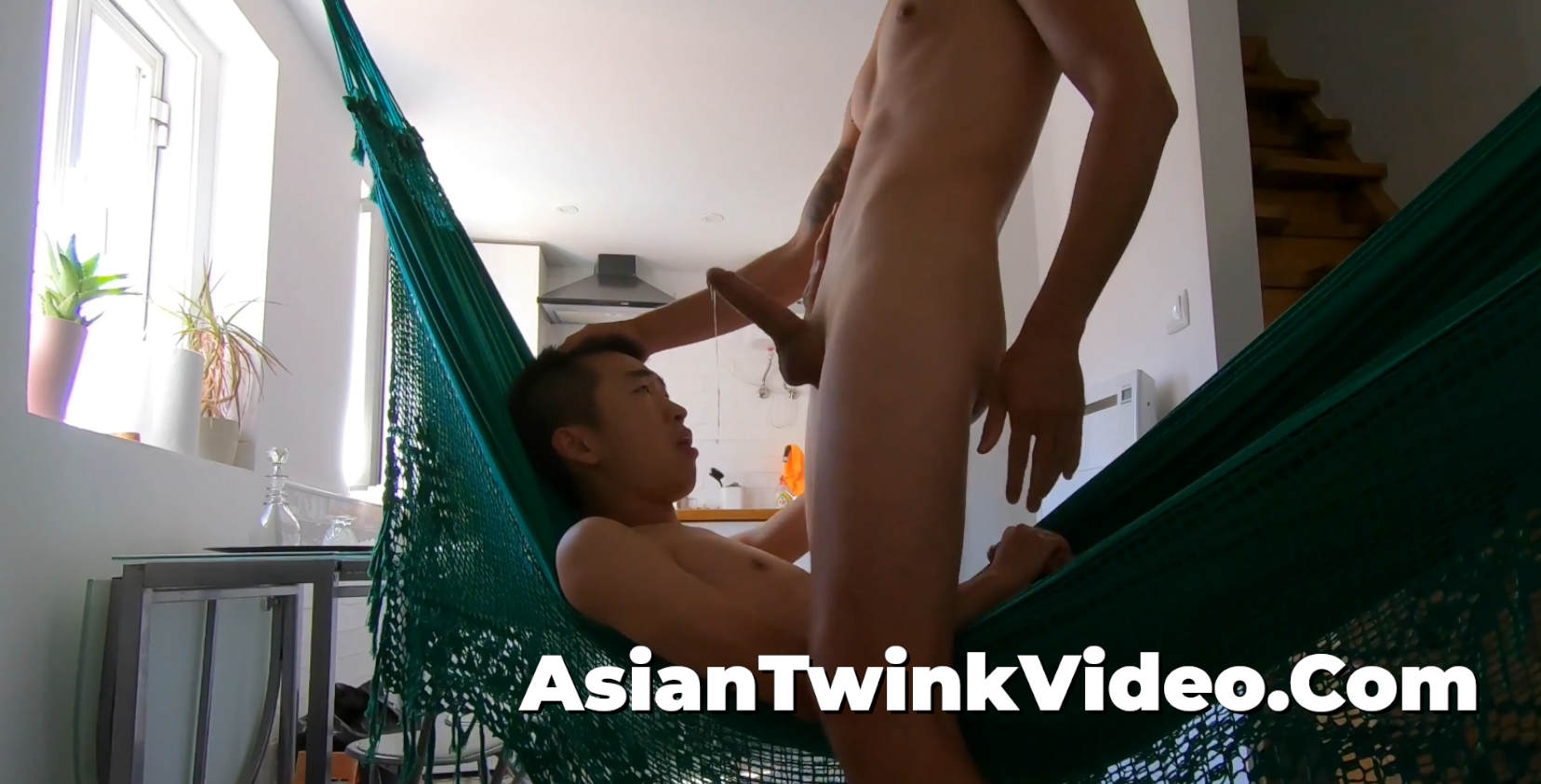 I pounded him against the wall faster and faster, our skins were slapping each other loud, and as I plunged in balls-deep to administer my cum, Bunny lost his last defense and ejaculated in my hand with each tremendous pulse matching each of my throbbing, and with my balls contracting from his orgasmic twitch of his tiny hole, I inseminated and bred this submissive post-cum boy with my most fertile and volumous milk for a while…