Lil Bro 💘 Big Bro!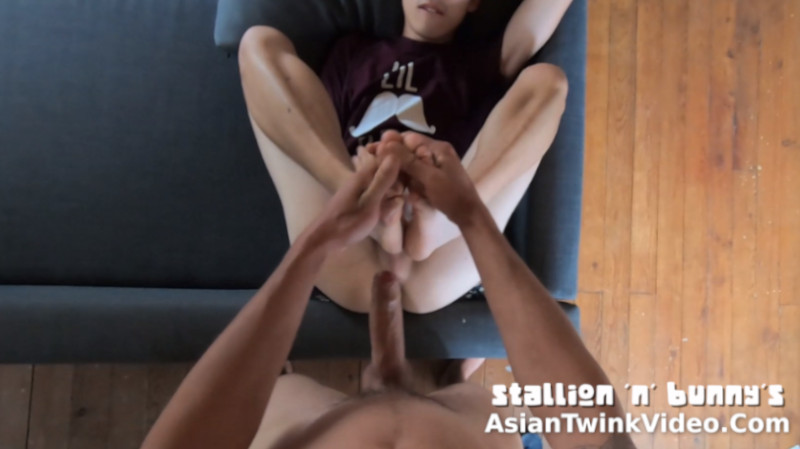 Adventures of Stallion and Bunny – Episode 174
THIS VIDEO IS ONLY FOR OUR FANS. HOW CAN YOU BECOME A FAN?
Join our fan club on Onlyfans.com or on Justfor.fans to see all of our premium content!
Choose one of these options to become a fan:
Join our Onlyfans.com page!
or
Join our JustFor.Fans page!
Watch preview:
Become a fan and watch the full video:
---
He pushed his sweaty cock in my face and I couldn't resist but to please my big bro however he wants!
This summer heatwave is lighting up our kink to try things out.
We went around naked or just in a tee in our house to not get baked, and that sped things up a little when I was caught by Stallion only in my "lil bro" tee, as he was just in the mood to play the big horny step brother.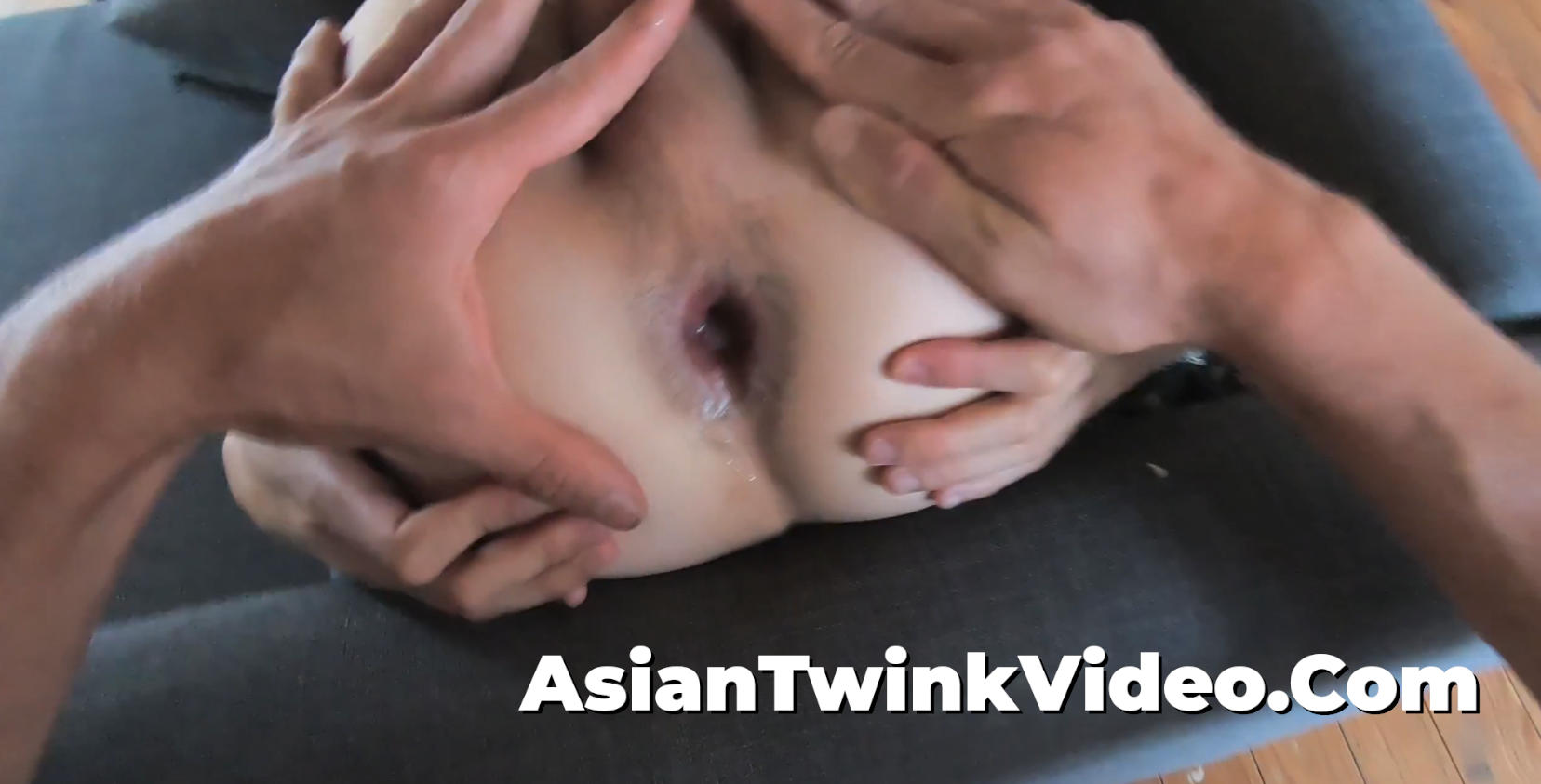 I was just sitting in the corner of the sofa trying to cool myself down while a hot rod landed across my face.
Like my curious gay twin brother, he pushed his sweaty cock out of his sweatpants in my face and I couldn't resist but to please my man however he wants, the smell of his manly shorts got me crazy for sex.
I got flipped upside down, with my ass on top of the backrest of the sofa getting dicked down by his unstoppable sex machine.
He restrained my feet tight in his hand, while pounding down my hole till I came hands free all over my lil bro t-shirt, as he bred his brother's ass so deep!