Hot Gay Boys Fucking on the Beach!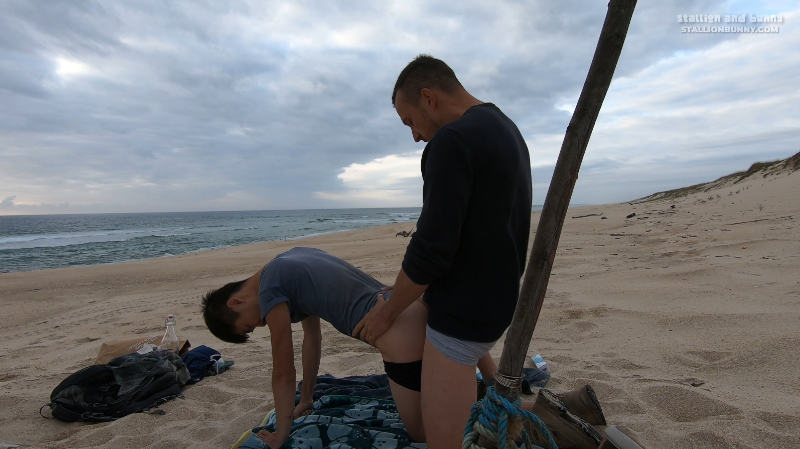 Adventures of Stallion and Bunny – Episode 189
THIS VIDEO IS ONLY FOR OUR FANS. HOW CAN YOU BECOME A FAN?
Join our fan club on Onlyfans.com or on Justfor.fans to see all of our premium content!
Choose one of these options to become a fan:
Join our Onlyfans.com page!
or
Join our JustFor.Fans page!
Become a fan and watch the full video:
---
I let my big sporty Stallion drop my speedo, grab my tiny butts in his hand and just use it for his pleasure!
It can get so hot with us two horny beachgoer boyfiends.
The wave is wild and so is my Stallion.
He had such an erection that he couldn't hold it in much longer, so we took off our pants to cuddle in the sand.
My kissed side by side with our hard-ons rubbing each other between our naked thighs.
The goosebumps we get from the chill just made it even sexier, getting things out of control.
Stallion pulled out his hung cock from the side of his boxer and pulled my head right on it, enjoying the sea view while getting a deepthroat on the gay beach.
He then stood right up tall above me and face-fucked me recklessly holding a flag pole.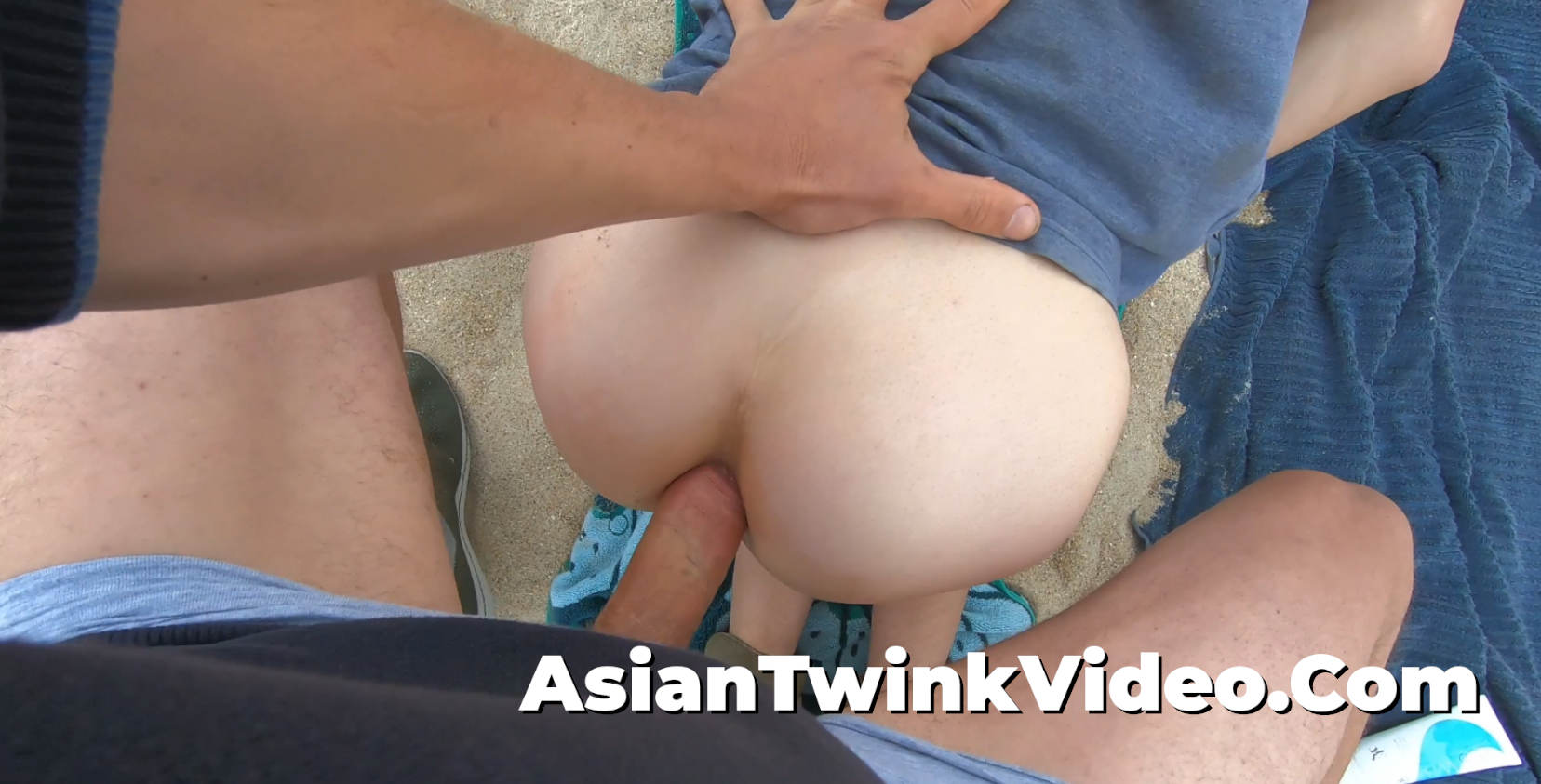 Getting his rock-hard hot cock right down my throat on the beach made me hard as fuck, but we didn't get enough yet without some more obscenity.
I let my big sporty Stallion drop my speedo, grab my tiny butts in his hand and use it for his pleasure. So he penetrated my tight hole deep with his rod, doing me from behind.
I looked around while taking his whole length in me, fulfilling out horny fantasy, until getting a faceful straight from the source being his boy cum dump on demand.
Letting that milk air dry on my face while reaching my orgasm..